All In — Watch - Amazing Grace Christian Church
Oct 10, 2019
Blog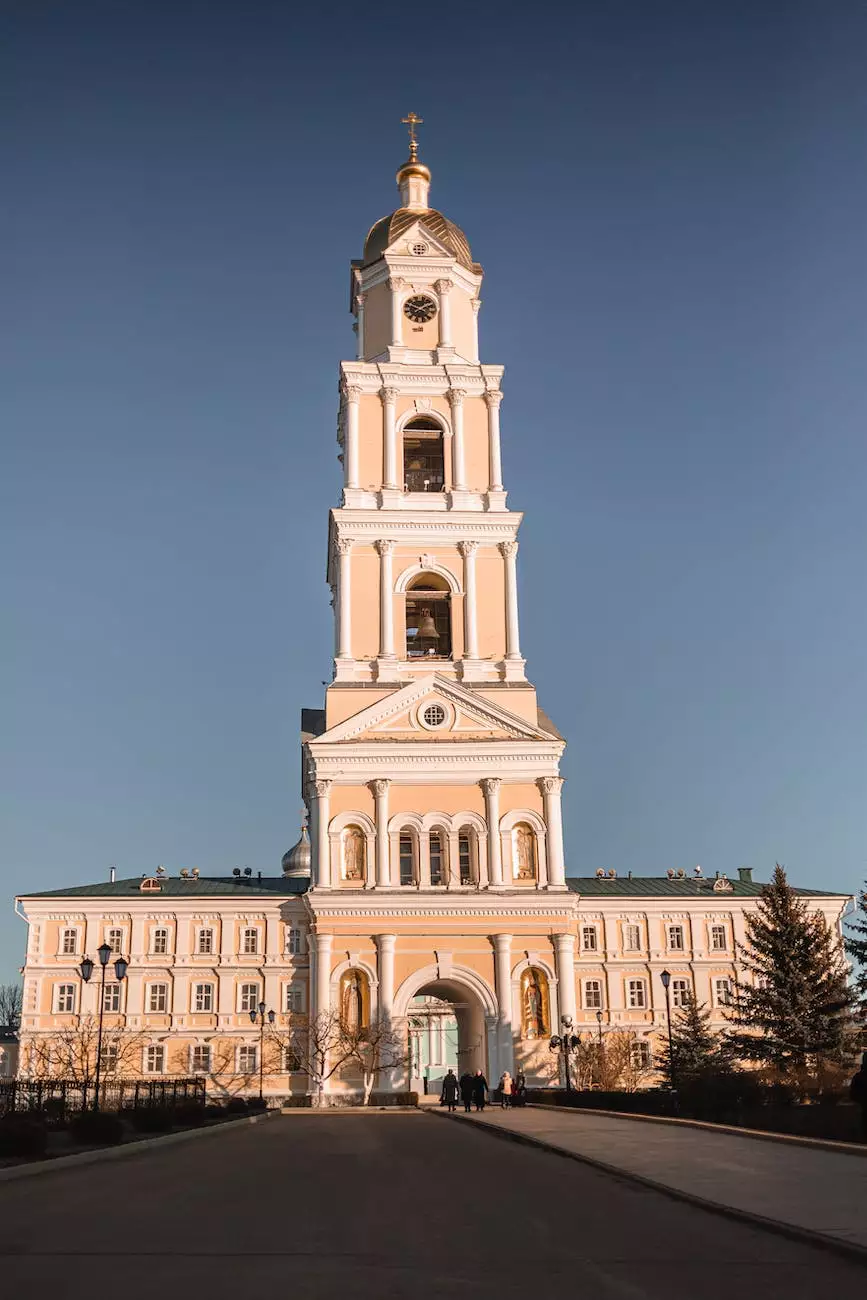 About St Andrew's Episcopal Church
Welcome to St Andrew's Episcopal Church! We are a community-driven church that aims to provide spiritual guidance, support, and a sense of belonging to individuals seeking a deeper connection with their faith. Our church, located in the heart of Elyria, is dedicated to fostering an environment where people can come together to honor and worship God.
Introducing 'All In' by Amazing Grace Christian Church
Experience the power of faith through our exclusive series 'All In' presented by Amazing Grace Christian Church. This remarkable series delves into the depths of spiritual growth, offering valuable insights and inspiring teachings that will help you navigate the complexities of life with a renewed sense of purpose and clarity.
A Journey of Faith and Beliefs
At St Andrew's Episcopal Church, we believe that faith is a personal journey filled with uncertainty, questions, and moments of profound revelation. Our mission is to provide you with the guidance and resources you need to explore your own beliefs, embark on a transformative journey, and strengthen your connection with God.
Community and Society
As a cornerstone of our community and society, we are committed to making a positive impact beyond the walls of our church. Through initiatives like 'All In,' we aim to create an inclusive space where individuals from all walks of life can come together to share their faith, build connections, and contribute to the betterment of society as a whole.
The 'All In' Series
Our 'All In' series is a testament to the transformative power of faith. Each episode is thoughtfully curated to provide you with a deep understanding of biblical principles, relevant teachings, and practical applications that can be integrated into your daily life. Whether you're a long-time believer or new to the spiritual journey, 'All In' will inspire and equip you to live a purpose-driven life filled with grace, compassion, and love.
Explore the Episodes
With the 'All In' series, you'll gain access to a diverse range of topics and teachings that cover various aspects of Christian living. From exploring the foundations of faith to tackling contemporary issues, our episodes are designed to engage your mind, challenge your perspectives, and ignite a passion for a deeper relationship with God.
Episode 1: Building a Strong Foundation
Episode 2: Nurturing Relationships through Faith
Episode 3: Overcoming Life's Challenges with God's Grace
Episode 4: Discovering Your Purpose in God's Plan
Episode 5: Embracing Forgiveness and Healing
Join the St Andrew's Episcopal Church Community
We invite you to become a part of the St Andrew's Episcopal Church community. By attending our services, participating in our outreach programs, and engaging with the teachings from the 'All In' series, you can experience a sense of belonging and spiritual growth. We are here to support you on your journey, regardless of where you are in your faith walk.
Connect With Us
Stay connected with us through various channels:
Website:http://saintandrew-elyria.org
Facebook:https://www.facebook.com/StAndrewsEpiscopalChurch
Twitter:https://twitter.com/StAndrewsChurch
Instagram:https://www.instagram.com/StAndrewsChurch
Join our vibrant community and experience the joy of deepening your faith, connecting with like-minded individuals, and making a positive impact on the world around you. We look forward to walking this journey together!