Colleen McClenaghan, Author at St. Barnabas Parish
Aug 9, 2023
Blog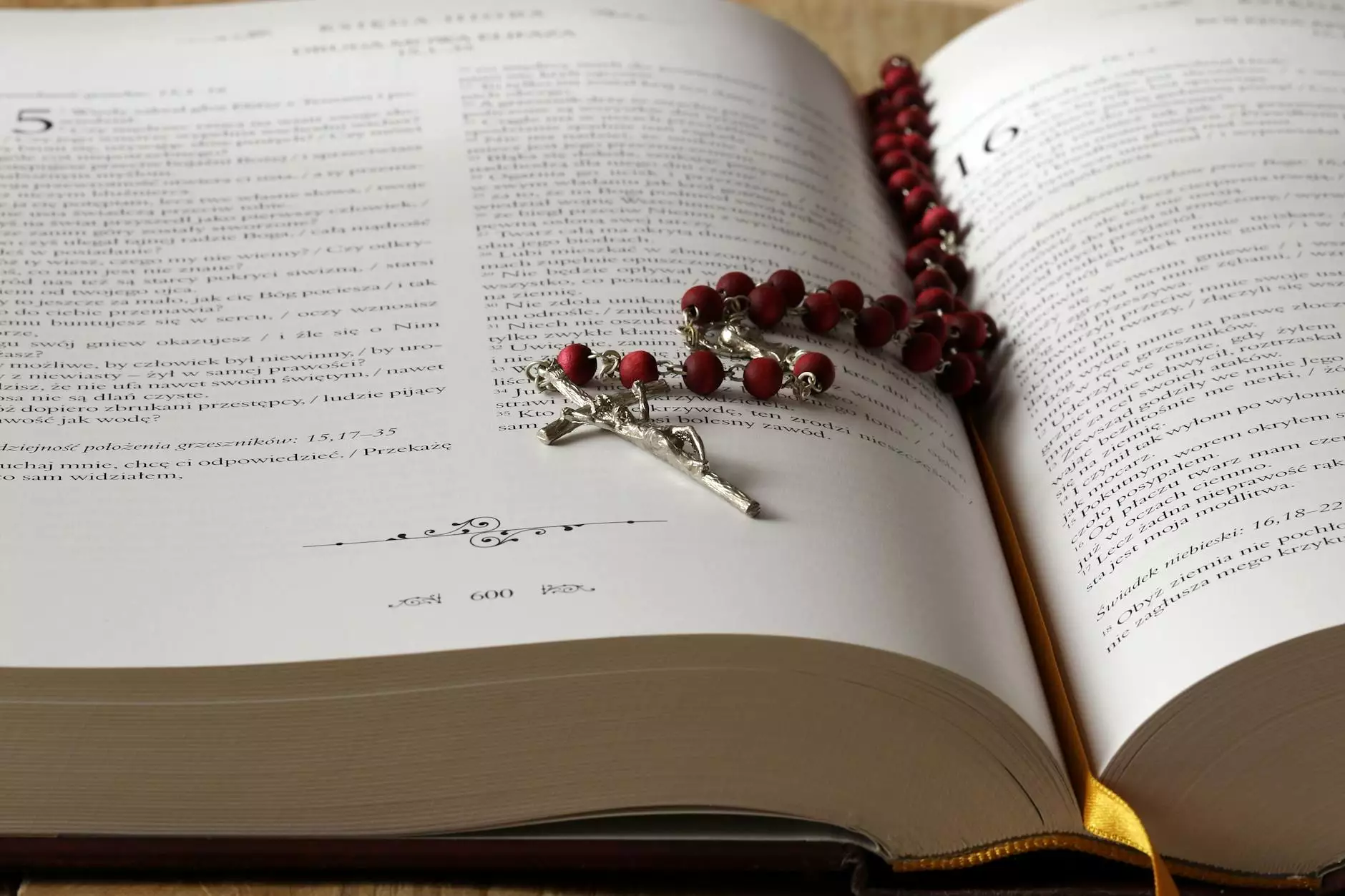 About St. Barnabas Parish
Welcome to the author page of Colleen McClenaghan at St. Barnabas Parish, a vibrant community within St. Andrew's Episcopal Church. At our core, we aim to cultivate a sense of belonging and promote the values of faith and beliefs that are central to our lives.
Our Commitment to Faith and Beliefs
As members of St. Barnabas Parish, we are dedicated to nurturing a deep connection with our faith and beliefs. We understand the significance of spiritual growth and strive to provide a welcoming environment that encourages exploration and understanding.
Community and Society
In today's fast-paced world, fostering a strong sense of community is more important than ever. St. Barnabas Parish acts as a hub where individuals can come together, share their experiences, and support one another. Our commitment extends beyond the walls of the church; we actively engage with the wider society.
Exploring Faith
Colleen McClenaghan, an esteemed author, is an integral part of St. Barnabas Parish. Through her thought-provoking articles, she delves deep into the world of faith and provides valuable insights on various topics. Her writing captures the essence of our community, offering readers a unique perspective on spirituality.
Embracing Diversity
St. Barnabas Parish cherishes diversity and firmly believes that it enriches our understanding of faith and beliefs. We welcome individuals from different backgrounds, cultures, and walks of life, fostering an inclusive environment where everyone feels valued and accepted.
Education and Enlightenment
At St. Barnabas Parish, we understand the importance of continuous learning and growth. Through workshops, discussion groups, and events, we provide opportunities for individuals to deepen their knowledge and broaden their understanding of faith. Colleen McClenaghan's articles serve as a valuable resource for those seeking spiritual enlightenment.
Join Our Community
Whether you are new to the St. Barnabas Parish or have been with us for years, we invite you to actively engage and participate in the various community events and discussions we host. Together, we can strengthen our faith, deepen our understanding, and contribute positively to our society.
Connect With Us
Stay updated with the latest insights from Colleen McClenaghan and St. Barnabas Parish by connecting with us on our social media platforms. Follow us on Facebook, Instagram, and Twitter to join the conversation and be a part of our vibrant community.
Conclusion
St. Barnabas Parish, under the guidance of Colleen McClenaghan, continues to be a beacon of faith and beliefs in the St. Andrew's Episcopal Church. Our articles and discussions aim to inspire, educate, and foster a sense of unity. Join us on this incredible journey of spiritual growth and community-building. Together, we can make a difference.