Welcome to Catherine Marion's Page
Aug 24, 2023
Blog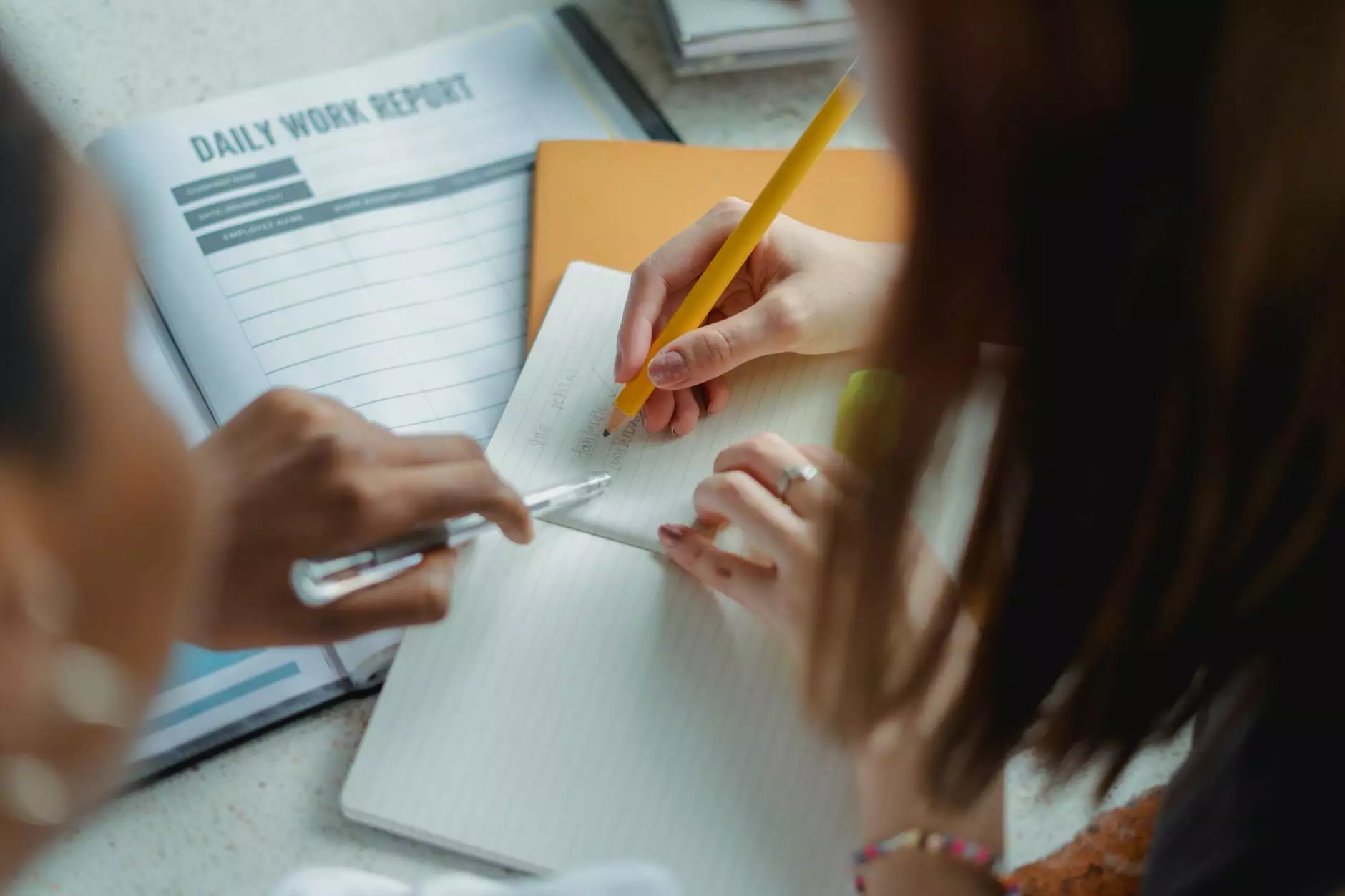 Thank you for visiting Catherine Marion's page, an author dedicated to highlighting and exploring various aspects of faith and beliefs within the community and society. Catherine's profound insights and extensive knowledge contribute to the spiritual growth and understanding of individuals at St. Andrew's Episcopal Church.
Discovering the Essence of Faith
In a world that often pulls us in multiple directions, embracing faith has become imperative for finding clarity, peace, and purpose. Catherine Marion, through her remarkable expertise and exceptional writing, invites you to embark on a captivating journey of understanding religious beliefs, their significance, and how they shape our lives.
At St. Barnabas Parish, our goals align with Catherine's unwavering commitment to sharing the transformative power of faith. By exploring our collective spiritual experiences, we aim to foster a sense of community and unity within the diverse fabric of society.
Exploring Faith in the Community
In her thought-provoking articles and blog posts, Catherine Marion delves into various topics that intersect faith and community. With deep-rooted empathy and wisdom, she examines how faith can inspire positive change, strengthen relationships, and bring solace to those in need of compassion.
As we navigate the challenges of the modern world, understanding the role of faith in the community becomes paramount. Catherine's writings touch on the ways in which St. Andrew's Episcopal Church actively engages with the local community, fostering a sense of belonging and support through worship, charitable initiatives, and community outreach programs.
Beliefs and the Wider Society
Recognizing that beliefs extend beyond the confines of the local community, Catherine Marion brings attention to the ways in which faith influences society as a whole. Her insightful analysis sheds light on the impact of religious beliefs on cultural practices, ethical considerations, and the broader conversations that shape our collective future.
St. Andrew's Episcopal Church, under Catherine's guidance, embraces the responsibility of driving positive change in society. By advocating for social justice, promoting inclusivity, and encouraging dialogue, we strive to bridge ideological gaps and promote mutual understanding among individuals from diverse backgrounds.
Embracing Faith for Personal Growth
Through her in-depth exploration of faith and beliefs, Catherine Marion provides invaluable insights into the personal growth and development that arise from embracing spirituality. Her writings inspire readers to cultivate a deeper connection with their inner selves, guiding them towards a purposeful life infused with gratitude, compassion, and resilience.
As you immerse yourself in Catherine Marion's work, we encourage you to reflect on the profound impact faith can have in your own life, the community, and society at large. Join us on this enlightening journey, where we celebrate the richness of diverse beliefs and strive to create a world rooted in love, understanding, and shared values.