Catholic Schools Week 2015 January 25 - February 1 - St. Barnabas
Jul 24, 2023
Blog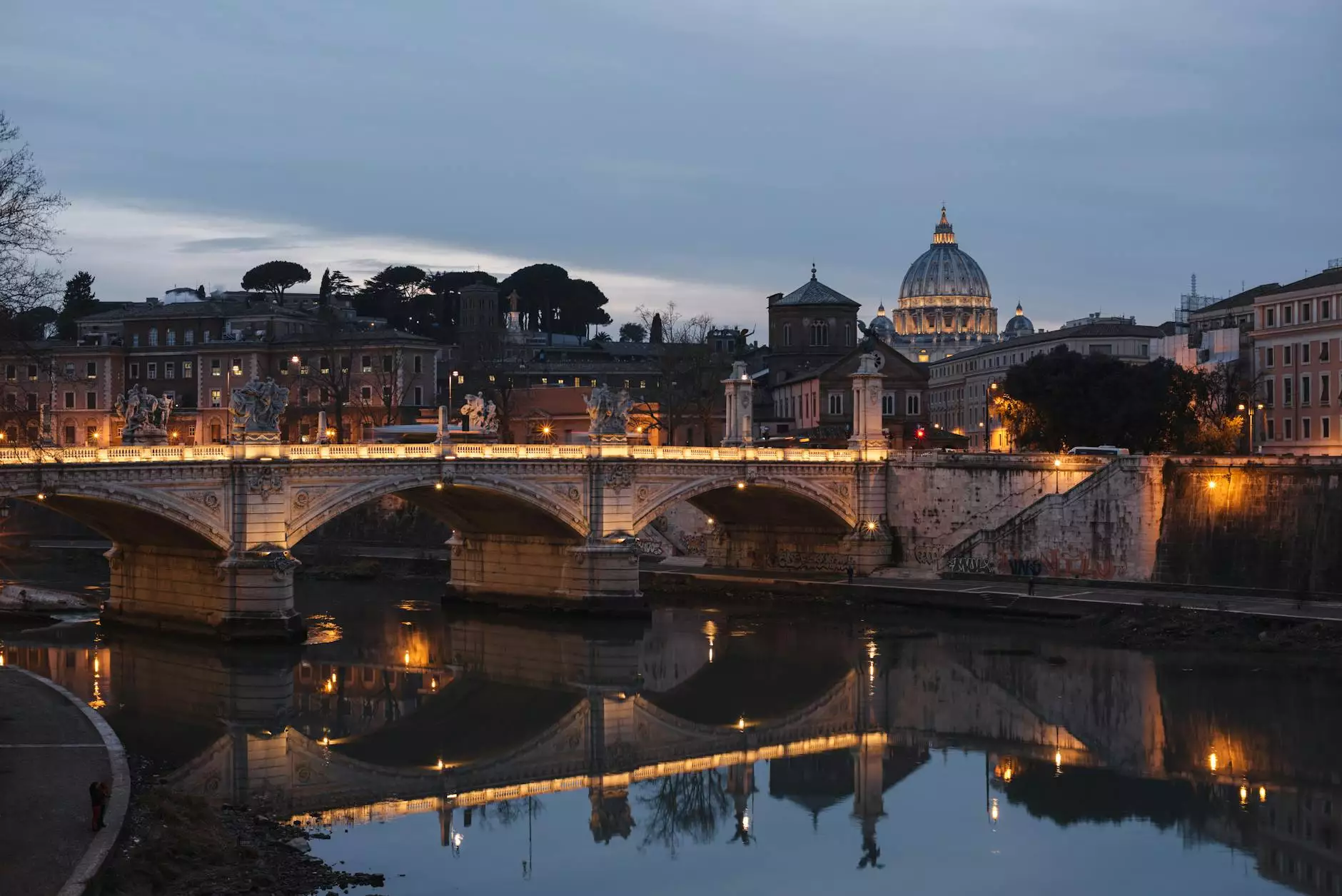 Introduction
Welcome to Catholic Schools Week 2015, a week-long event celebrating faith, education, and community engagement.
About Catholic Schools Week
Catholic Schools Week is an annual celebration of Catholic education, recognizing the important role it plays in providing quality education infused with faith values. St. Andrew's Episcopal Church is proud to join in this nationwide celebration from January 25th to February 1st.
Celebrating Faith and Education
During Catholic Schools Week, we focus on highlighting the value and impact of Catholic education in our community. Our goal is to create a welcoming and inclusive atmosphere where children can grow academically, spiritually, and socially.
Activities and Events
1. Open House
Join us in our Open House event, where prospective families can explore our school facilities, meet our dedicated educators, and learn more about our faith-centered educational programs. It's an excellent opportunity to experience the vibrant learning environment at St. Barnabas Catholic School.
2. Student Showcase
Our talented students will be showcasing their academic, artistic, and athletic accomplishments during Catholic Schools Week. From science fairs to music performances and sports competitions, our students will demonstrate their skills and passions.
3. Community Outreach
At St. Andrew's Episcopal Church, we believe in the importance of giving back to our community. Catholic Schools Week provides a platform for our students to engage in various community service initiatives. Together, we can make a positive impact on those in need.
The Benefits of Catholic Education
Catholic education nurtures the mind, body, and spirit of each student, fostering academic excellence, moral values, and a strong sense of community. At St. Barnabas Catholic School, we prioritize the following:
1. Academic Excellence
Our dedicated educators provide a rigorous curriculum that challenges students while providing the necessary support to excel academically. With a focus on critical thinking, problem-solving, and creativity, we prepare students for a successful future.
2. Faith Formation
Our Catholic faith is at the core of everything we do. We integrate religious education into our curriculum to help students develop a deep understanding of their faith, fostering spiritual growth and a personal relationship with God.
3. Values-Based Education
We instill moral values in our students, teaching them compassion, empathy, and respect for others. By promoting ethical behavior and principles, we prepare our students to become responsible and engaged members of society.
4. Sense of Community
Our school community is a close-knit family where students, parents, teachers, and staff work together to create a supportive environment. We encourage collaboration, teamwork, and mutual support, fostering an inclusive and caring community.
Enroll Today
Whether you're a parent seeking an exceptional educational experience for your child or a member of the community interested in learning more about Catholic education, we invite you to explore St. Barnabas Catholic School during Catholic Schools Week 2015. Contact us today to arrange a visit and discover the transformative power of faith-based education.