St. Barnabas Villa
May 5, 2023
Blog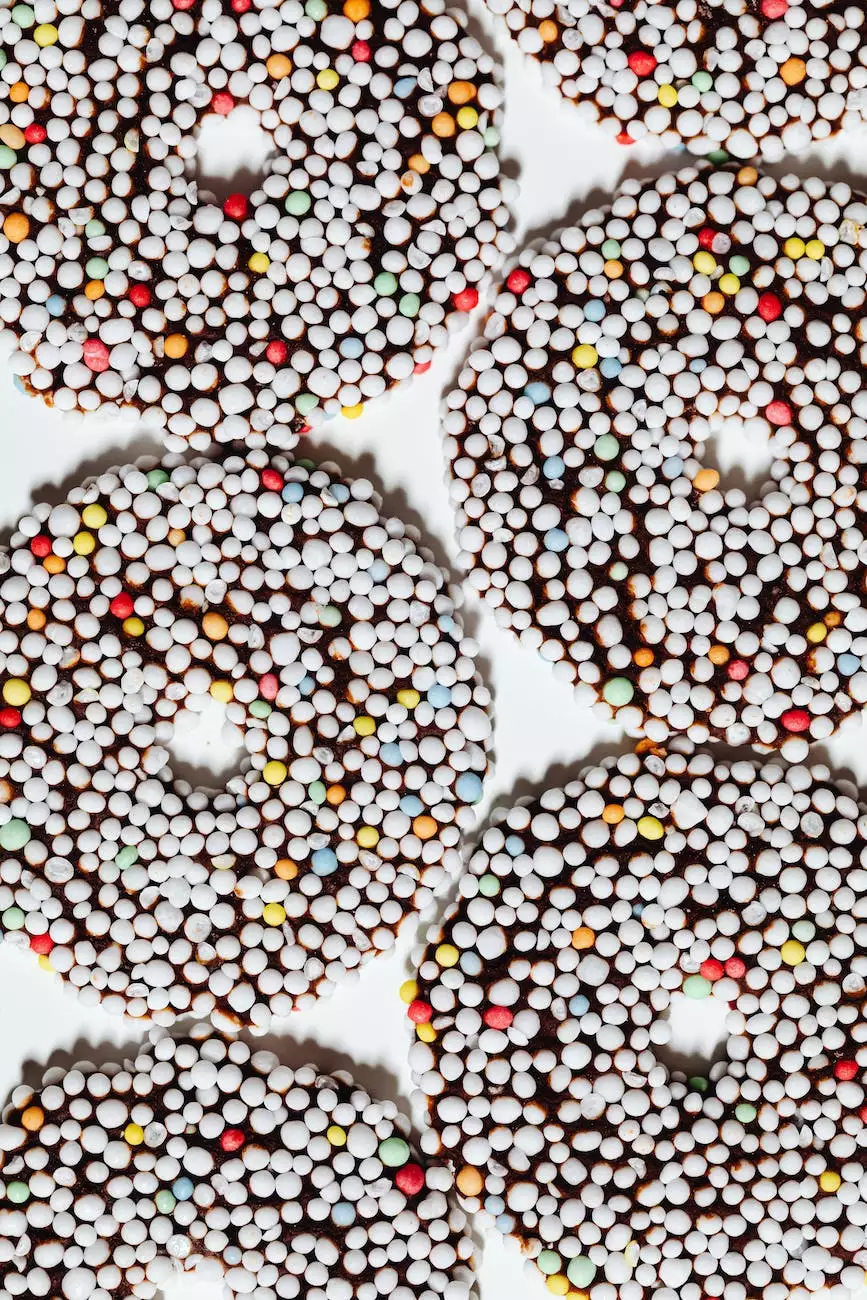 Home
About Us
Our Services
Community
Contact
Welcome to St. Barnabas Villa
Experience the beauty, tranquility, and sense of community at St. Barnabas Villa, part of the St. Andrew's Episcopal Church family. Located in the heart of Elyria, our villa serves as a beacon of faith, love, and acceptance. It is the perfect place for worship, reflection, and connecting with like-minded individuals.
Our Services
At St. Barnabas Villa, we offer a variety of services to cater to the diverse spiritual needs of our community. Our clergy, led by Reverend John Harper, deliver thought-provoking sermons that inspire and uplift. Our worship services are filled with music, prayer, and a welcoming atmosphere. We invite you to join us on Sundays at 10:00 AM for our traditional service or at 5:00 PM for our contemporary service.
Events and Activities
Engaging with our community is an essential part of our mission. Throughout the year, we organize a wide range of events and activities for people of all ages. From holiday celebrations and community service projects to Bible study groups and youth programs, there is something for everyone at St. Barnabas Villa. We believe in nurturing faith, fostering friendships, and creating lifelong memories.
Upcoming Events
Easter Sunday Service - April 4th, 10:00 AM
Family Movie Night - April 10th, 7:00 PM
Vacation Bible School - July 19th-23rd, 9:00 AM - 12:00 PM
Community Potluck Dinner - August 14th, 6:00 PM
Harvest Festival - October 30th, 3:00 PM - 6:00 PM
Our Beliefs
St. Andrew's Episcopal Church, to which St. Barnabas Villa belongs, is founded upon the principles of love, compassion, and inclusiveness. We embrace people from all walks of life, regardless of their background, race, gender, or sexual orientation. Our faith is grounded in the teachings of Jesus Christ, and we strive to make a positive impact on our community through acts of kindness, charity, and social justice.
Our Values
Inclusivity
Love and Compassion
Spiritual Growth
Service to Others
Social Justice
Community Engagement
Join Our Community
Whether you are seeking spiritual fulfillment, looking to connect with others, or simply wanting to make a positive difference in the world, St. Barnabas Villa welcomes you with open arms. We believe that everyone has a unique place in our community, and we are excited to share this spiritual journey with you. Come and experience the warmth, joy, and sense of belonging that St. Andrew's Episcopal Church offers.
Contact Information
If you have any questions or would like more information, please feel free to reach out to us:
Phone: (555) 123-4567
Email: [email protected]
Address: 123 Main Street, Elyria, OH 44035
Thank you for considering St. Barnabas Villa as your spiritual home. We look forward to welcoming you with open hearts and minds. Together, let us embrace faith, community, and the power of love.
© 2022 St. Andrew's Episcopal Church. All rights reserved.