Women & Teen Girls' Bowling Outing
Apr 8, 2023
Blog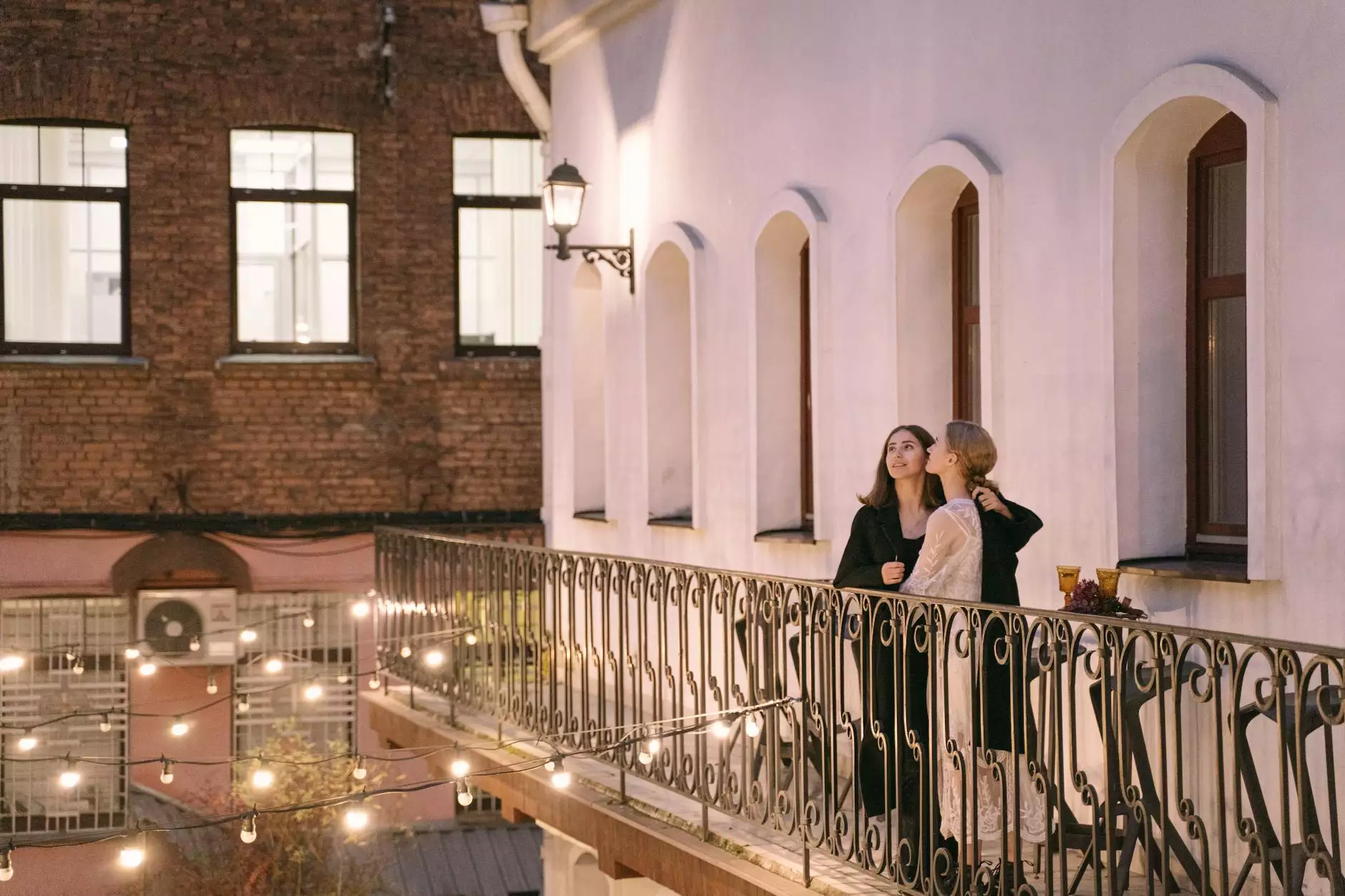 Join St Andrew's Episcopal Church for a Memorable Bowling Outing
Welcome to St Andrew's Episcopal Church, a vibrant community centered around faith and beliefs. We are excited to invite all women and teen girls in our community to join us for a fantastic bowling outing on March 19, 2023. This event promises to bring joy, laughter, and opportunities to forge new friendships.
An Unforgettable Experience for Women and Teen Girls
At St Andrew's Episcopal Church, we place great emphasis on fostering a sense of community and belonging. Our Women & Teen Girls' Bowling Outing is designed to create a memorable experience where participants can relax, have fun, and build connections with like-minded individuals.
Bowling Fun for All Skill Levels
Whether you are an experienced bowler or a beginner, our outing is open to everyone. The venue we have chosen provides an inclusive atmosphere and caters to all skill levels. It's the perfect opportunity to learn, improve your skills, or simply enjoy some friendly competition.
Discover the Power of Community
At St Andrew's, we believe that being part of a supportive community plays a vital role in personal growth and spiritual well-being. Our Women & Teen Girls' Bowling Outing is an extension of our commitment to providing opportunities for connections beyond the church walls. We aim to create a space where women and teen girls can form lasting bonds while engaging in a fun and leisurely activity.
Event Details and Registration
The Women & Teen Girls' Bowling Outing will take place on March 19, 2023, at the local Bowling Alley from 4 PM to 7 PM. To participate in this exciting event, please complete the online registration form on our website. Early registration is highly recommended as space is limited.
As organizers, we understand that safety is a top priority. We are taking all necessary precautions and following local health guidelines to ensure a safe and enjoyable experience for all attendees. Rest assured, your well-being is our utmost concern.
Get Connected with St Andrew's Episcopal Church
Participating in our Women & Teen Girls' Bowling Outing is a fantastic way to engage with our community, but that's just the beginning. At St Andrew's Episcopal Church, we offer a wide range of activities, events, and services throughout the year. Our goal is to create meaningful connections, provide support, and inspire spiritual growth.
Elevate Your Spiritual Journey
Our church embraces everyone, regardless of age, background, or experience. For individuals seeking a meaningful spiritual journey, we provide various opportunities to participate in worship services, educational programs, and community outreach initiatives. Our dedicated clergy and welcoming congregation are here to support and guide you along your path.
Engage in Fellowship and Service
Connecting with others who share similar values is instrumental in fostering a sense of belonging and purpose. St Andrew's Episcopal Church offers numerous fellowship groups, including women's circles, teen programs, and community service projects. These enriching experiences allow you to deepen connections with like-minded individuals while making a positive impact in our community.
Explore Our Educational Offerings
Continual learning is essential for personal and spiritual growth. We offer a variety of thought-provoking classes, bible studies, and guest speaker events to encourage intellectual exploration and nourish your faith. Our educational offerings cater to all age groups, ensuring that every member of our community has the opportunity to expand their knowledge and engage in meaningful discussions.
Join Us for the Women & Teen Girls' Bowling Outing
Don't miss out on this exciting opportunity to connect, have fun, and become part of the St Andrew's Episcopal Church community. Reserve your spot today by completing the online registration form and get ready for a memorable event filled with laughter and camaraderie. We look forward to welcoming you!