Welcome to St Andrew's Episcopal Church - Hilliard Church of Christ
Sep 14, 2023
Blog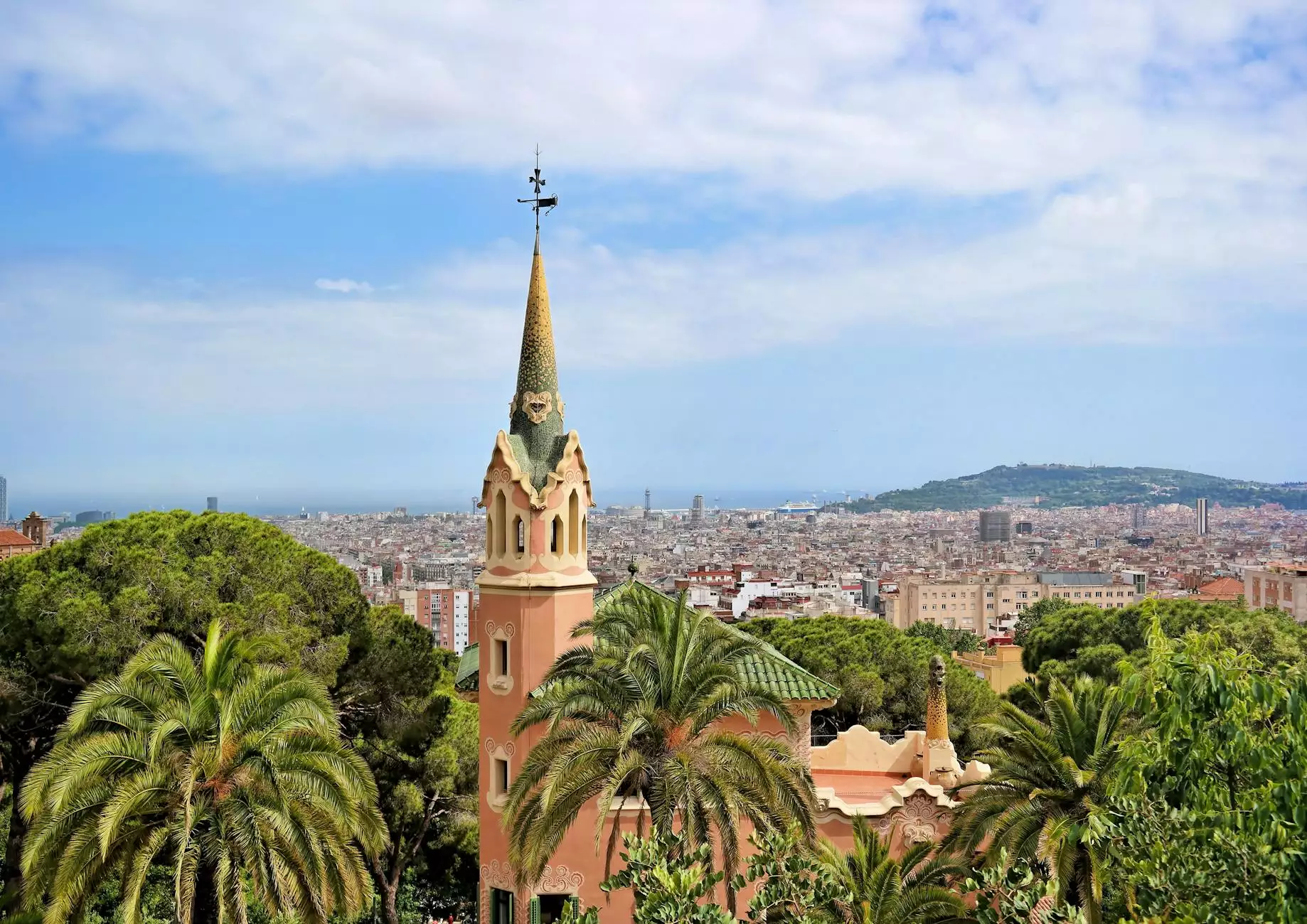 Discover What to Expect When You Visit Our Church
Join Our Welcoming Community
At St Andrew's Episcopal Church, we strive to create a welcoming and inclusive community for all. Whether you are a lifelong believer, exploring your faith, or simply seeking connection, we invite you to join us on our spiritual journey.
Explore Our Faith and Beliefs
Our church is dedicated to the teachings of Jesus Christ and follows the traditions of the Episcopal Church. We embrace a diverse theological landscape where individuals are encouraged to explore their own spiritual beliefs and questions.
What to Expect during Your Visit
Engaging Worship Services
Experience the transformative power of worship during our services. Our Sunday worship services are filled with inspiring music, meaningful prayers, and thought-provoking sermons delivered by our dedicated clergy. Whether you prefer a traditional or contemporary style, we offer various worship services to cater to different preferences.
Christian Education for All Ages
We believe in the importance of continuous learning and spiritual growth. Our church provides Christian education programs for all ages, including Sunday School classes for children, youth group activities, and engaging adult education sessions. Our goal is to provide a supportive environment where individuals can strengthen their faith and explore the Bible together.
Fellowship and Community
Building genuine relationships is a cornerstone of our community. We offer a range of fellowship opportunities designed to foster connection and friendship. From social events and small group gatherings to outreach initiatives that serve the local community, you'll find a welcoming place to belong and make a difference in the lives of others.
Service and Outreach
Living out our faith through service is essential to us. We actively engage in various outreach initiatives, partnering with local organizations to address social issues and support those in need. As a member of our congregation, you'll have the opportunity to get involved and make a positive impact on our community and beyond.
Plan Your Visit
Worship Schedule
Join us for worship every Sunday at the following times:
8:30 AM - Traditional Service
10:00 AM - Contemporary Service
11:30 AM - Family Service (with children's activities)
Contact Information
If you have any questions or would like more information, please feel free to contact us:
Location
Our church is conveniently located at:

123 Main Street, Hilliard, OH 43230
Plan Your Visit
We look forward to welcoming you to St Andrew's Episcopal Church. Plan your visit today and discover the warmth and fellowship of our community. Whether you're seeking spiritual guidance or simply curious about joining a faith community, we are here to support you on your journey of faith.
Choose St Andrew's Episcopal Church - A Community of Faith and Belief
As you explore different faith communities, we invite you to consider joining St Andrew's Episcopal Church in Hilliard. Our welcoming community, engaging worship services, commitment to Christian education, fellowship opportunities, and dedication to service make us a vibrant and inclusive place to grow your faith.
Plan your visit today and experience the transformative power of joining our community. We can't wait to meet you!