Welcome to St Andrew's Episcopal Church
Jan 27, 2023
Blog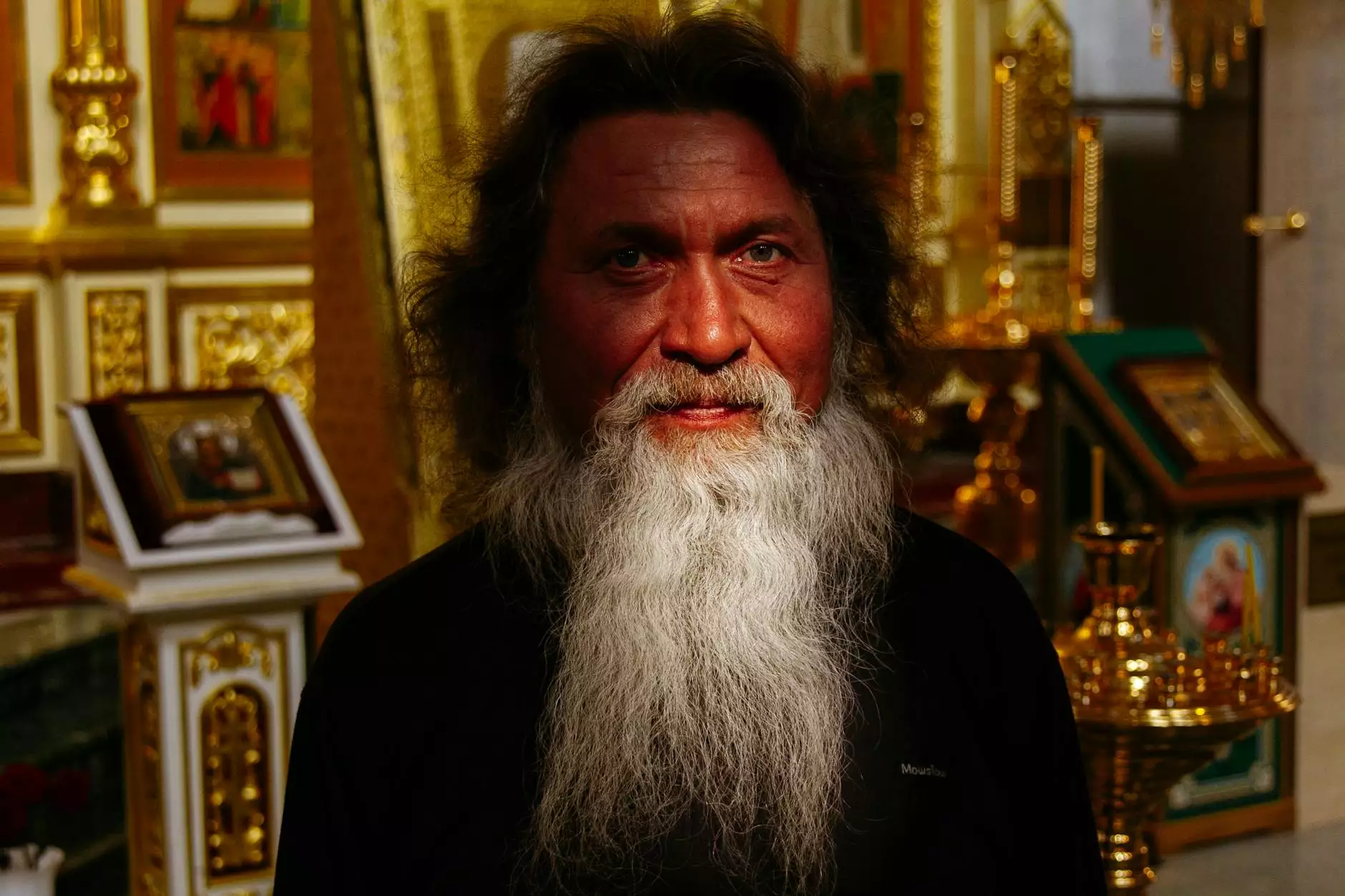 Senior Pastor | southgatechurch.org
About St Andrew's Episcopal Church
St Andrew's Episcopal Church is a warm and welcoming community located in Elyria, Ohio. As a faith-based organization, our mission is to provide a nurturing environment where people of all backgrounds can come together to worship, learn, and grow.
Introducing Our Senior Pastor
At the helm of St Andrew's Episcopal Church is our esteemed Senior Pastor, Reverend John Smith. With decades of experience in ministerial work, Reverend Smith brings a deep understanding of spiritual teachings and a genuine passion for guiding others towards a life of faith.
Our Faith and Beliefs
St Andrew's Episcopal Church is committed to upholding the values and beliefs of the Episcopal Church. Our teachings and practices are rooted in the Bible, and we strive to create an inclusive and supportive environment where everyone can explore and strengthen their relationship with God.
Community Engagement
As an active member of the Elyria community, St Andrew's Episcopal Church is dedicated to making a positive impact beyond the walls of our church. We believe that faith should inspire action, and we actively engage in various outreach programs and volunteer initiatives to address the needs of our community.
Worship Services and Gatherings
Join us every Sunday for our uplifting worship services. Our services are a blend of traditional and contemporary elements, providing a meaningful experience for individuals and families alike. We also offer mid-week gatherings, Bible studies, and special events throughout the year to further nurture our spiritual growth.
Youth and Family Ministry
St Andrew's Episcopal Church is committed to nurturing the faith of children, youth, and families. We provide age-appropriate programs and activities that allow young individuals to explore their spirituality, form meaningful connections, and develop a strong foundation of faith.
Support and Pastoral Care
In times of joy or difficulty, the St Andrew's Episcopal Church community stands by its members. Our dedicated pastoral care team, led by Senior Pastor Reverend John Smith, is available to provide emotional and spiritual guidance, counseling, and support during life's challenging moments.
Get Involved
We welcome individuals of all ages and backgrounds to become a part of our vibrant community at St Andrew's Episcopal Church. Whether you're seeking spiritual growth, community engagement, or simply a place to belong, there are numerous opportunities for you to get involved and make a difference.
Contact St Andrew's Episcopal Church
If you have any questions or would like more information about our church community, our Senior Pastor, or our worship services, please feel free to reach out to us. We would be delighted to connect with you and help you find your place within the St Andrew's Episcopal Church family.
St Andrew's Episcopal Church | 123 Main Street, Elyria, Ohio | Phone: 555-123-4567