March 2022
Jul 25, 2020
Blog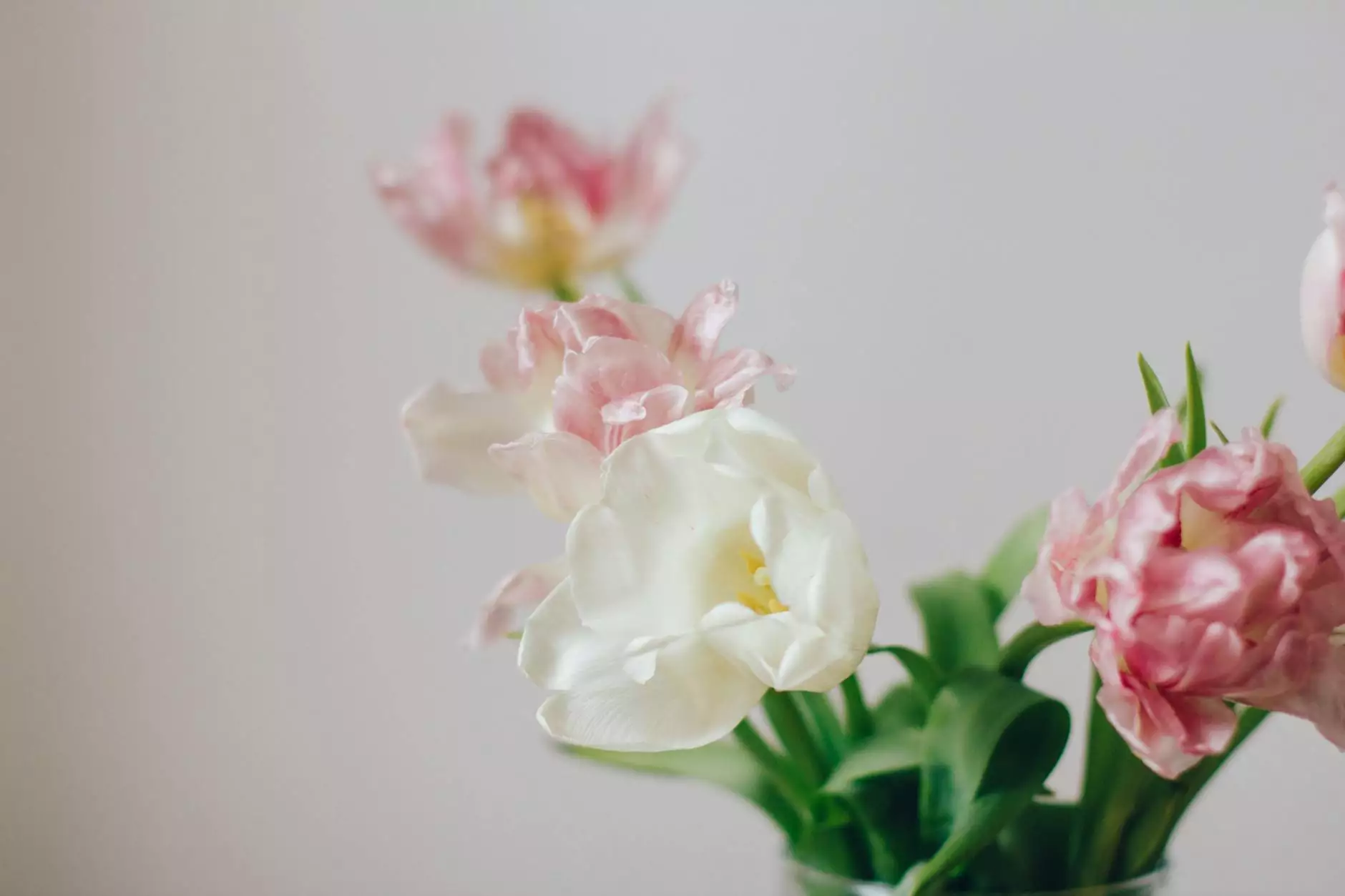 Connecting Our Community through Faith and Beliefs
Welcome to the month of March at St Andrew's Episcopal Church! As a thriving community rooted in faith and beliefs, we are excited to share with you the latest news, upcoming events, and meaningful activities that will be taking place throughout this month.
Join us for Engaging Worship Services
At St Andrew's Episcopal Church, we believe in the power of worship to unite and inspire our community. Throughout March, we have planned a series of engaging worship services that cater to individuals of all ages and backgrounds.
Every Sunday, our regular Sunday services will be held at 9:00 AM and 11:00 AM. These services provide a sacred space for reflection, prayer, and communion with God. Whether you are a long-time member or a first-time visitor, we welcome you to join us and experience the transformative power of worship.
In addition to our regular Sunday services, we have special events lined up for this month. On March 13th, we will be hosting a sunrise service at 6:30 AM to commemorate the arrival of the spring season. Witness the beauty of nature as we gather together to celebrate new beginnings.
Furthermore, on March 27th, we invite you to a special musical worship service featuring our talented church choir. Experience the harmonious melodies that uplift the spirit and resonate with the core of our faith.
Engage in Meaningful Community Activities
St Andrew's Episcopal Church is committed to fostering a strong sense of community and belonging. This March, we have planned various activities that provide opportunities for connection, growth, and engagement.
On March 5th, our youth group will be organizing a hike in the nearby national park. This outdoor adventure not only allows our young members to explore the wonders of nature but also cultivates a spirit of teamwork and resilience.
For those interested in deepening their understanding of our faith, we offer a series of weekly Bible study sessions every Tuesday evening. Led by our knowledgeable clergy, these sessions provide a space for meaningful discussions, scriptural exploration, and personal growth.
Additionally, on March 19th, we will be hosting a community potluck dinner. This event offers an opportunity for fellowship as we gather around the table, share delicious food, and build connections within our church and beyond.
Get Involved in Social Outreach and Volunteer Programs
St Andrew's Episcopal Church is dedicated to making a positive impact in our society. Throughout March, we have several social outreach and volunteer programs that aim to address the needs of the marginalized and vulnerable.
Join our weekly food drive every Thursday as we collect non-perishable items to support local food banks. By donating and participating in this initiative, you can contribute to the fight against hunger and make a difference in someone's life.
On March 11th, we will be organizing a clothing drive to provide warm clothing for the homeless in our community. By donating gently used clothes, you can help individuals experiencing homelessness stay warm during the transitional season.
Furthermore, on March 25th, we will be partnering with a local shelter to offer a day of service. Join us as we volunteer our time and skills to renovate and beautify the shelter, providing a safe and welcoming space for those in need.
Stay Connected and Explore More
At St Andrew's Episcopal Church, we value the strength and support of our vibrant community. Stay connected with us through our weekly newsletter, social media channels, and website to stay up to date with all the latest news, events, and activities.
Explore more about our faith and beliefs through our educational resources and library. Immerse yourself in the rich history, theological teachings, and inspiring stories that shape our community. Our clergy and dedicated staff are always available to guide and support your spiritual journey.
Join us on Our Faith-Filled Journey
St Andrew's Episcopal Church welcomes you to join us on our faith-filled journey this March. Discover the warmth of our community, engage in meaningful activities, and explore the profound values that guide us. Together, let's embrace the spirit of faith, love, and charity as we strive to make a positive difference in the world around us.