Bible Adventures - St. Barnabas Parish
Jul 6, 2022
Blog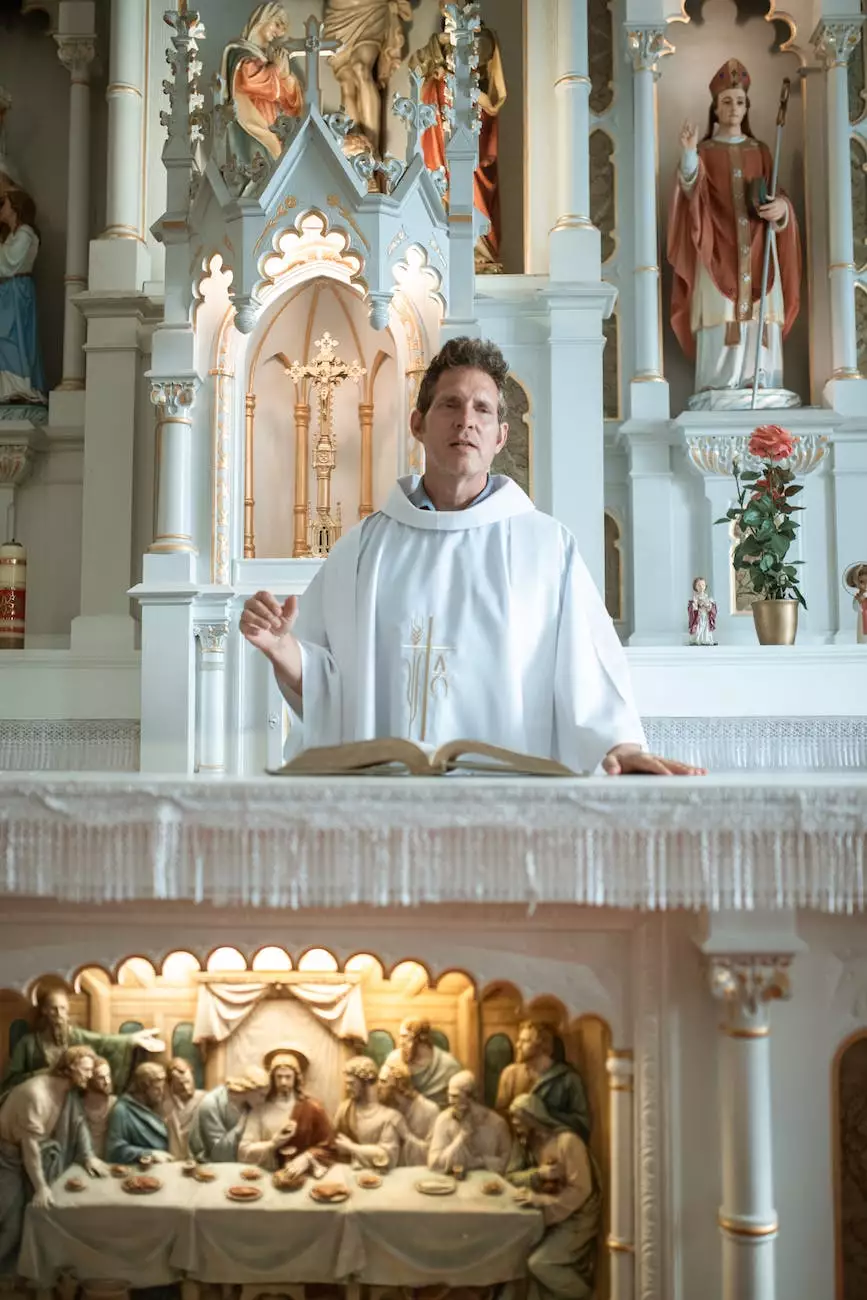 Embark on Incredible Bible Adventures
Welcome to Bible Adventures - a place where stories come to life, where faith is nurtured, and hearts are inspired. Discover the captivating tales within the pages of the Bible that have influenced millions throughout history. At St. Barnabas Parish, an integral part of St Andrew's Episcopal Church in Elyria, we delve into these remarkable Bible adventures.
Explore the Stories that Teach Valuable Lessons
The Bible is a treasure trove of wisdom, where stories of hope, love, redemption, and courage reside. Our passionate team at St. Barnabas Parish is dedicated to unpacking these stories and unlocking the valuable lessons they offer. Through captivating storytelling, rich in detail and meaning, we bring these narratives to life for adults and children alike.
Discover the Miracles of Jesus
One of the most inspiring aspects of the Bible is the collection of miracles performed by Jesus. From turning water into wine to healing the sick, Jesus' miracles demonstrate his divine power and compassion. Join us on a profound exploration of these miracles, as we delve into the contextual significance and the spiritual lessons they impart.
Uncover the Parables with Profound Messages
Jesus' parables are timeless stories that provide moral and spiritual insight. These simple yet profound stories use everyday scenarios to teach valuable lessons about compassion, forgiveness, humility, and more. We journey through these parables, dissecting their depth and exploring their applicability in our modern lives.
Inspire Faith and Nurture Community
At St. Barnabas Parish, Bible Adventures are more than just stories. They are the foundations upon which our faith is built. Engage with fellow believers, embrace our tight-knit community, and discover the joy of shared devotion. Through engaging classes, workshops, and group discussions, we foster a sense of togetherness that strengthens our faith and bonds.
Our Bible Adventures extend beyond the walls of our Parish. By participating in community events, outreach programs, and charitable initiatives, we actively demonstrate our faith in action. We believe that through love and service, we can make a positive impact on our society and build a stronger, more compassionate world.
Join St. Barnabas Parish, a Thriving Community of Believers
If you're in Elyria and seeking spiritual growth, we invite you to join St. Barnabas Parish and become a part of the St Andrew's Episcopal Church family. Our doors are open to individuals from all walks of life, regardless of age or background. Experience the power of Bible Adventures, where the past meets the present, and faith is ignited.
Embark on an unforgettable journey of faith with St. Barnabas Parish.