WORSHIP WEDNESDAY DEVO: Great Things
Dec 29, 2020
Blog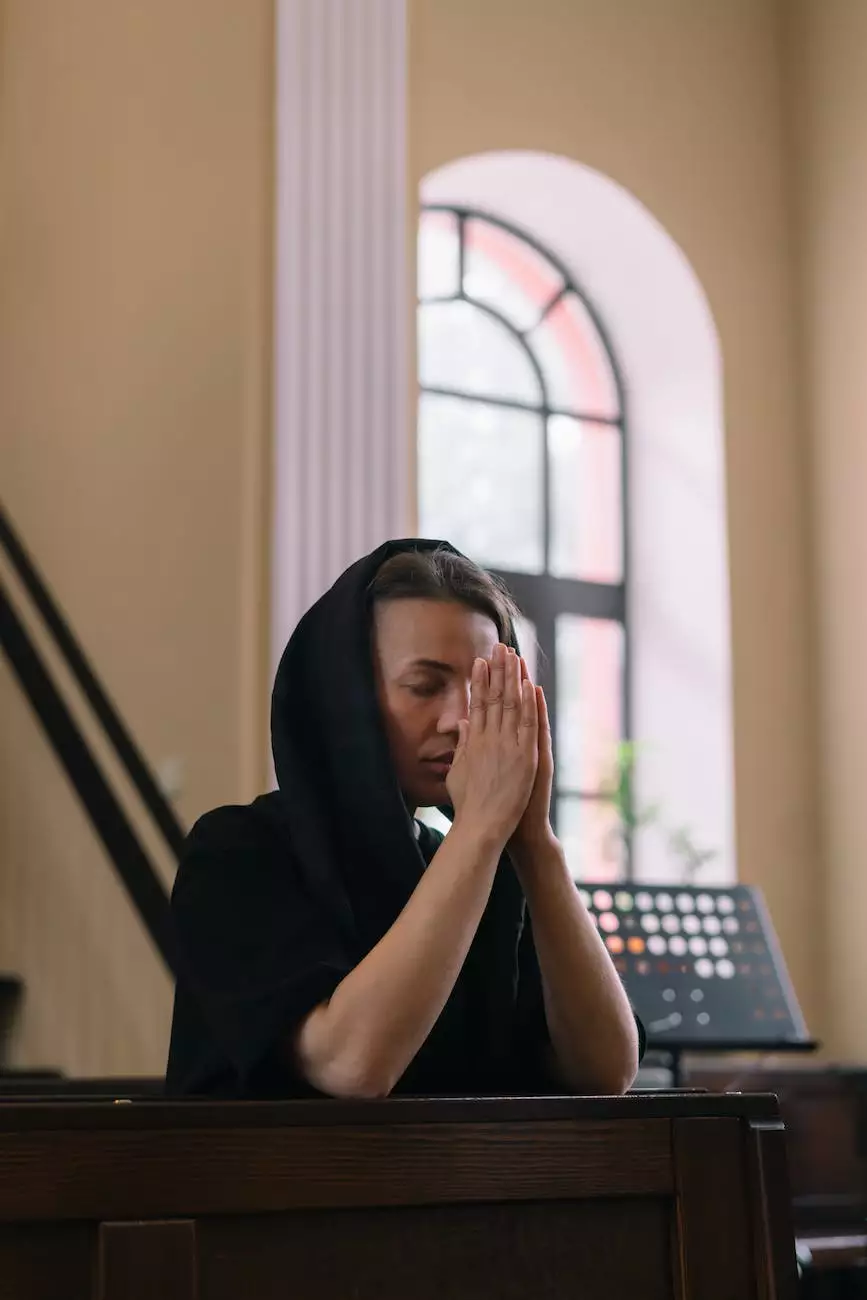 Join St Andrew's Episcopal Church for a Transformative Worship Experience
Are you searching for a place where you can find spiritual solace, connect with a welcoming community, and experience the presence of God? Look no further! At St Andrew's Episcopal Church, we invite you to join us for our unforgettable Worship Wednesdays - a time of reflection, devotion, and celebration of God's greatness.
Discover the Greatness of Worship
Worship Wednesdays at St Andrew's Episcopal Church are designed to uplift your spirit and strengthen your faith. Our passionate worship team leads engaging and intentional worship services that offer a blend of traditional and contemporary music, inspiring sermons, and heartfelt prayers.
When you step into our sacred space, you'll feel the loving energy of our community enveloping you. Together, we create an atmosphere where everyone can encounter the greatness of God and experience His transformative power.
Meaningful Devotions that Deepen Your Connection
During our Worship Wednesdays, we also offer meaningful devotions that guide and inspire you on your spiritual journey. Our experienced clergy and dedicated volunteers prepare thought-provoking devotional materials that explore various themes, scriptural passages, and personal reflections.
Whether you're seeking inner peace, wisdom, or a deeper understanding of your faith, our devotions provide the perfect opportunity for growth and self-reflection. Be prepared to be challenged, encouraged, and uplifted as you engage with these powerful words of inspiration.
Connect with Our Vibrant Community
At St Andrew's Episcopal Church, we believe that faith is best lived out within a supportive and loving community. Our Worship Wednesdays not only provide a space for personal worship and devotion but also foster opportunities for fellowship and connection.
Through attending our services, you'll have the chance to build new friendships, nourish existing relationships, and find a sense of belonging. We encourage you to participate in our post-service gatherings, join our small groups, and engage in community outreach initiatives that serve those in need.
Why Choose St Andrew's Episcopal Church?
Experienced Clergy: Our dedicated clergy are committed to nurturing your spiritual growth and providing guidance on your faith journey.
Inclusive and Welcoming: At St Andrew's Episcopal Church, we welcome all individuals and families, regardless of background, race, gender or sexual orientation.
Engaging Worship: Our worship services are designed to captivate your heart and draw you closer to God through meaningful music, impactful sermons, and heartfelt prayers.
Thoughtful Devotions: Explore and deepen your faith with our thought-provoking devotions that offer valuable insights and perspectives.
Robust Community: Join a vibrant community of like-minded individuals who are committed to supporting one another and making a positive impact in the world.
Opportunities for Service: Get involved in our various outreach programs and activities that allow you to live out your faith by serving others.
Ready to Experience Worship Wednesdays?
Join us at St Andrew's Episcopal Church for our inspiring Worship Wednesdays and discover the great things that happen when we come together to worship and grow in faith. Whether you're a long-time believer, a seeker, or simply curious, we welcome you with open hearts and open arms.
Come and be part of a community that celebrates God's love, seeks His wisdom, and experiences His transformative power. Together, let's journey towards a deeper connection with the divine and find renewed purpose and joy in our lives.
Visit us at saintandrew-elyria.org/blog/worship-wednesday-devo-great-things to learn more about our Worship Wednesdays and the vibrant community at St Andrew's Episcopal Church.