Moms' Coffee Christmas Party
May 7, 2018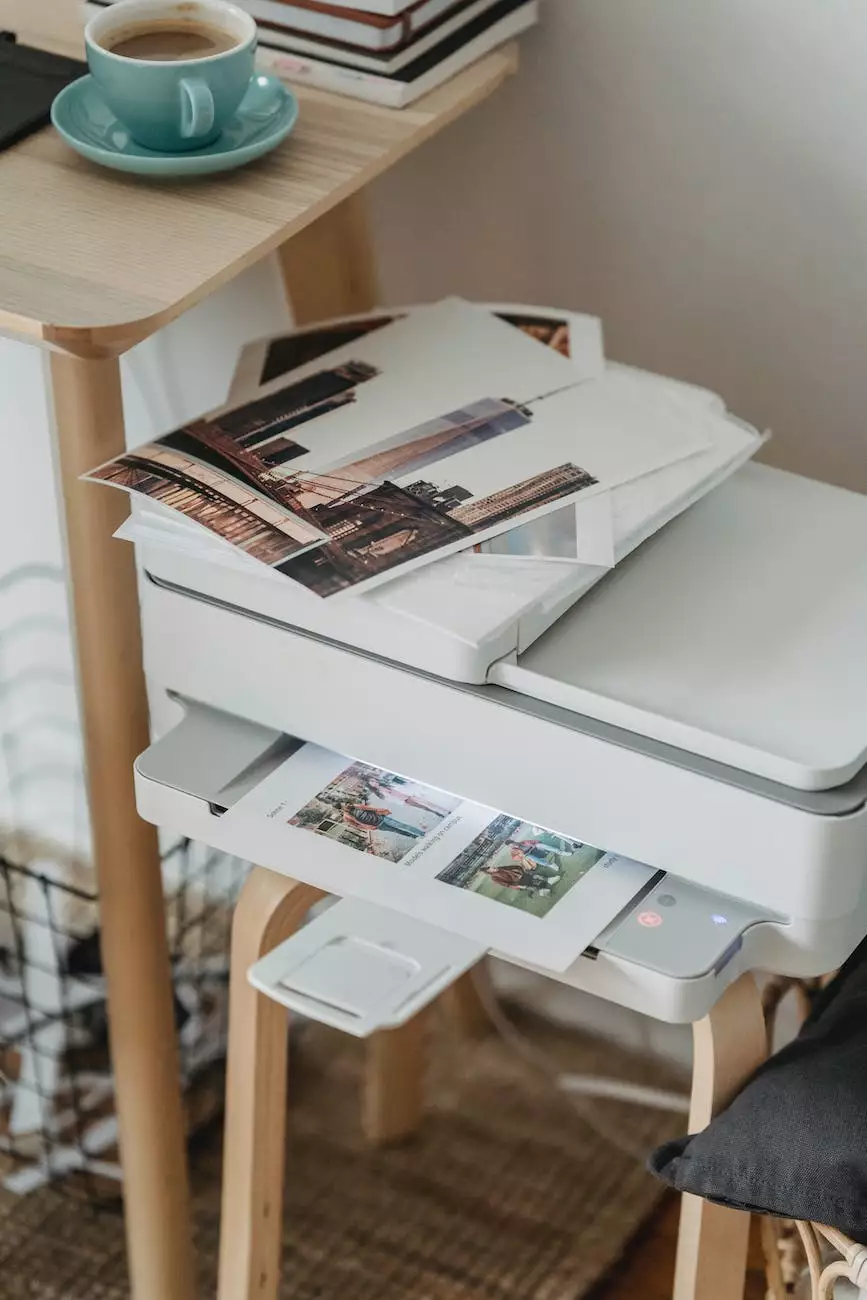 Experience the Festive Joy at St Andrew's Episcopal Church
St Andrew's Episcopal Church joyfully invites all moms to our highly anticipated Moms' Coffee Christmas Party! It's time to celebrate the holiday season surrounded by uplifting company, heartwarming conversations, and of course, a delicious cup of coffee. Join us on [insert event date] from [insert event time] at our beautiful church premises located at [insert address].
Bringing Moms Together
At St Andrew's Episcopal Church, we understand the importance of community and building strong connections. Our Moms' Coffee Christmas Party is the perfect occasion to bring moms from all walks of life together. Whether you are a new mom, an experienced mom, or a soon-to-be mom, this event welcomes you with open arms.
Celebrate the Joy of the Holidays
The holiday season is a time for joy, gratitude, and togetherness. Our Moms' Coffee Christmas Party is designed to provide a welcoming and festive atmosphere where moms can take a break from their busy schedules and relish in the holiday spirit. Experience warm conversations, laughter, and create lasting memories with other moms who share the same joys and challenges.
A Delightful Morning of Connection and Relaxation
Join us for a delightful morning of connection and relaxation. Upon arrival, you will be greeted with the comforting aroma of freshly brewed coffee and a warm smile from our friendly volunteers. Indulge in delicious pastries, sip on your favorite beverage, and allow yourself to unwind in the company of other moms who understand the intricacies of motherhood.
Engaging Activities for Heartwarming Moments
We have meticulously planned engaging activities to enhance your experience and create heartwarming moments. From interactive group discussions to uplifting stories, there will be plenty of opportunities to connect on a deeper level and share your own experiences. We believe in the power of storytelling, and this event provides a safe space for you to express yourself.
Special Surprises and Prizes
As part of our unwavering commitment to making this Moms' Coffee Christmas Party truly memorable, we have prepared special surprises and prizes for our attendees. Don't miss the chance to win exciting gifts and treats that will add an extra sprinkle of joy to your holiday season.
How to Attend
Attending our Moms' Coffee Christmas Party is easy. Simply visit our website at [insert website URL] and navigate to the Events section. Find the Moms' Coffee Christmas Party event, click on it, and you'll be directed to the registration page. Reserve your spot by filling in the required information, and voila! You're all set to join us for this delightful celebration.
Embrace the spirit of camaraderie, laughter, and wonderful connections this holiday season. We can't wait to welcome you to our Moms' Coffee Christmas Party at St Andrew's Episcopal Church. Come and experience the magic!
St Andrew's Episcopal Church
Category: Community and Society - Faith and Beliefs
Contact us at [insert contact information]