Elijah: Spiritual Stamina in Every Season
Mar 13, 2022
Blog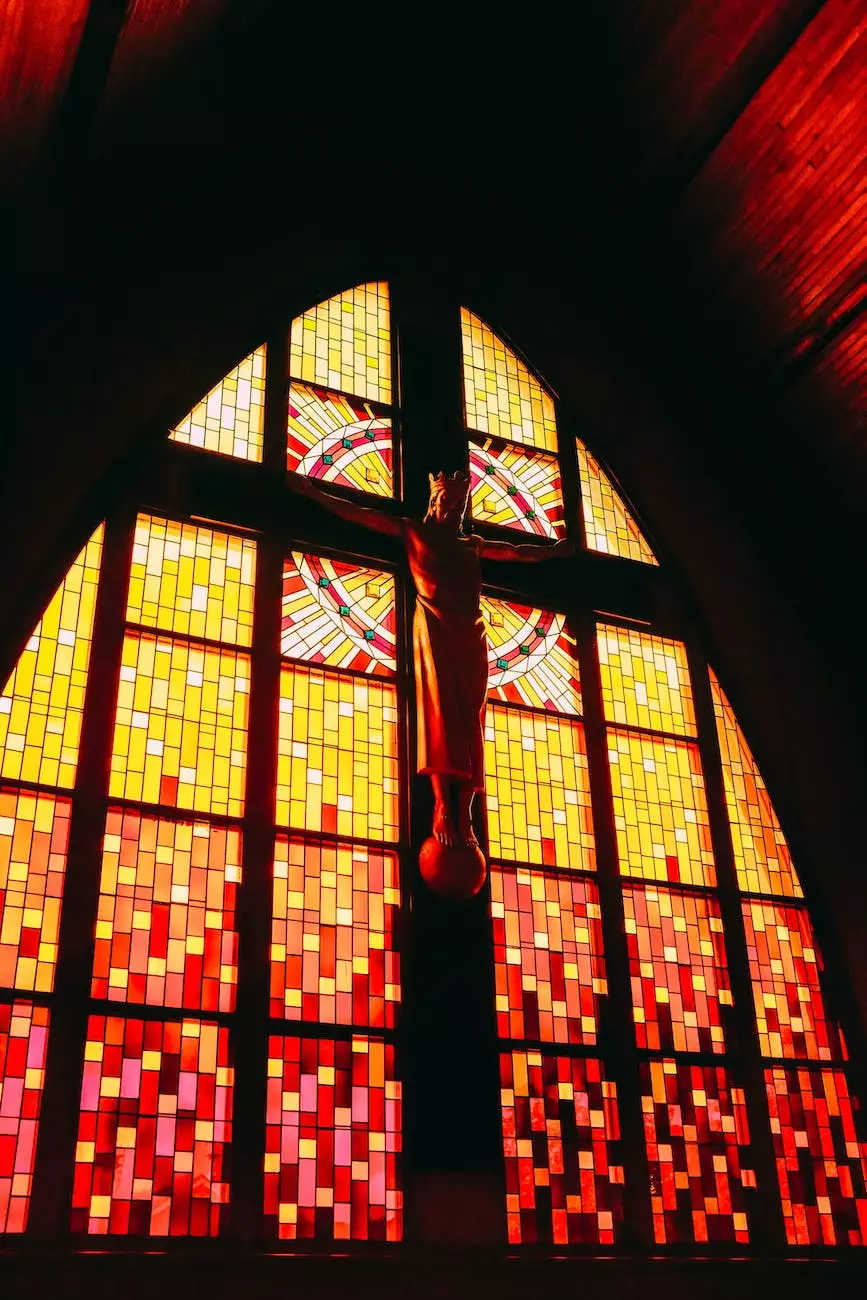 Welcome to St Andrew's Episcopal Church
At St Andrew's Episcopal Church, we believe in nurturing and strengthening our faith, no matter the season of life we may find ourselves in. We invite you to join us in exploring the spiritual stamina of Elijah, a biblical figure known for his unwavering commitment and perseverance. In this enlightening event, we will delve into Elijah's journey, drawing inspiration from his experiences to find strength and resilience in our own lives.
Deepening Your Faith
Our community holds the belief that faith should not be confined to specific moments or circumstances. Instead, we aim to provide an environment where individuals can explore and nurture their spirituality throughout the year. The event "Elijah: Spiritual Stamina in Every Season" is designed to guide you on a transformative journey of self-discovery and spiritual growth.
Discovering Elijah's Story
Elijah, a prophet in the Old Testament, faced numerous challenges and trials during his lifetime. From confronting the false prophets of Baal to experiencing seasons of solitude and despair, Elijah's unwavering devotion to God serves as an inspiration for believers today. Through insightful discussions and teachings, we will explore Elijah's story in depth, uncovering valuable lessons that can be applied to our own lives.
Finding Strength in Every Season
Life often presents us with unpredictable seasons that test our resolve and faith. Just like Elijah, we may find ourselves facing moments of doubt, loneliness, or even spiritual fatigue. However, through this event, we will explore how Elijah's steadfastness can be a guiding light for us during these challenging times. By studying his spiritual practices, prayer life, and deep connection with God, we can develop our own spiritual stamina, transforming the way we navigate various seasons of life.
Join the Enlightening Exploration
We invite you to join us at St Andrew's Episcopal Church for this enlightening exploration of faith and beliefs. "Elijah: Spiritual Stamina in Every Season" is open to individuals of all backgrounds who are seeking to deepen their connection with God and discover inner resilience. This event will provide a safe and supportive space for reflection, discussion, and personal growth.
Event Details
Date: [Insert Event Date]
Time: [Insert Event Time]
Location: St Andrew's Episcopal Church, [Insert Address]
Registration
To ensure your place at this transformative event, we kindly request that you register in advance. Please visit our website or contact our office for registration information.
Embrace Spiritual Stamina
At St Andrew's Episcopal Church, we are committed to empowering individuals to embrace spiritual stamina in every season. We believe that by understanding and embodying the teachings of Elijah, we can find strength, resilience, and ultimately, a deeper connection with our faith and beliefs.
Join us for "Elijah: Spiritual Stamina in Every Season" and embark on a journey of self-discovery, growth, and unwavering faith. Together, let's explore the depths of spirituality and find the courage to navigate life's ups and downs with grace and resilience.