Finance Council - St. Barnabas Parish
Apr 24, 2019
Blog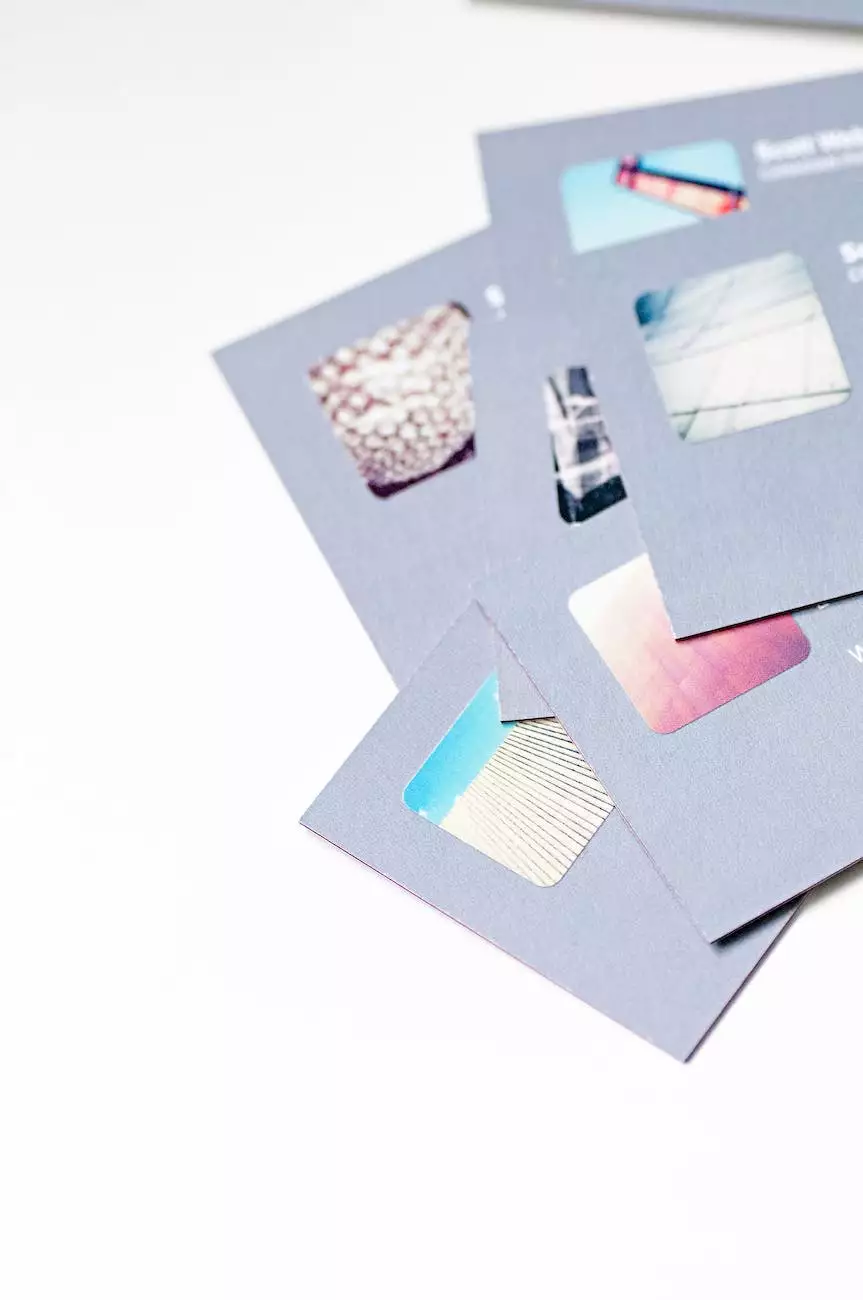 Introduction
Welcome to the Finance Council page of St. Andrew's Episcopal Church in Elyria. We are delighted to provide you with comprehensive information about our finance council, its objectives, activities, and how it contributes to the St. Barnabas Parish community. Our dedicated Finance Council plays a crucial role in ensuring the financial stability and support needed for our church's mission and various programs.
What is the Finance Council?
The Finance Council at St. Andrew's Episcopal Church is a group of committed individuals who oversee the financial matters of our parish. Our council is responsible for managing the financial resources and making informed decisions that align with the mission and vision of our church. With years of experience and a deep sense of responsibility, our council members work diligently to ensure transparency, accountability, and the effective use of our financial assets.
Objectives of the Finance Council
Our Finance Council operates with several key objectives in mind. These objectives are designed to ensure the financial well-being of St. Barnabas Parish and support the wide range of activities and services we provide to the community. Some of our primary objectives include:
Developing and monitoring the annual budget
Managing the revenue and expenses of the church
Ensuring accurate financial reporting and compliance
Overseeing fundraising efforts and donor stewardship
Implementing sound financial policies and procedures
Activities of the Finance Council
Our Finance Council actively engages in a variety of activities to fulfill its responsibilities and support the financial needs of St. Barnabas Parish. Here are some of the key activities our council members are involved in:
Collaborating with the church staff and clergy to establish and prioritize financial goals
Developing and reviewing financial reports, budgets, and projections
Conducting regular audits and maintaining accurate financial records
Monitoring and managing cash flow and investments
Evaluating and approving major financial decisions and expenditures
Organizing and overseeing fundraising campaigns and initiatives
Providing financial guidance and support to various ministries and programs
Contributions to the St. Barnabas Parish Community
The Finance Council's work directly impacts the overall well-being and growth of the St. Barnabas Parish community. Through careful financial management and strategic decision-making, our council enables the church to:
Support our clergy and staff in delivering exceptional spiritual and community services
Invest in the maintenance, improvements, and expansion of our church facilities
Provide resources for educational programs, ministries, and outreach initiatives
Offer support to individuals and families in need within our congregation and local community
Engage in charitable giving and partnerships to make a positive impact beyond our walls
Contact the Finance Council
If you have any questions, suggestions, or would like to contribute to the financial well-being of St. Barnabas Parish, we encourage you to reach out to our Finance Council. You can contact us by phone at [INSERT PHONE NUMBER] or via email at [INSERT EMAIL ADDRESS]. We value your input and appreciate your support in maintaining the financial strength of our church community.