Welcome to LifeGroups at St Andrew's Episcopal Church
Jan 20, 2021
Blog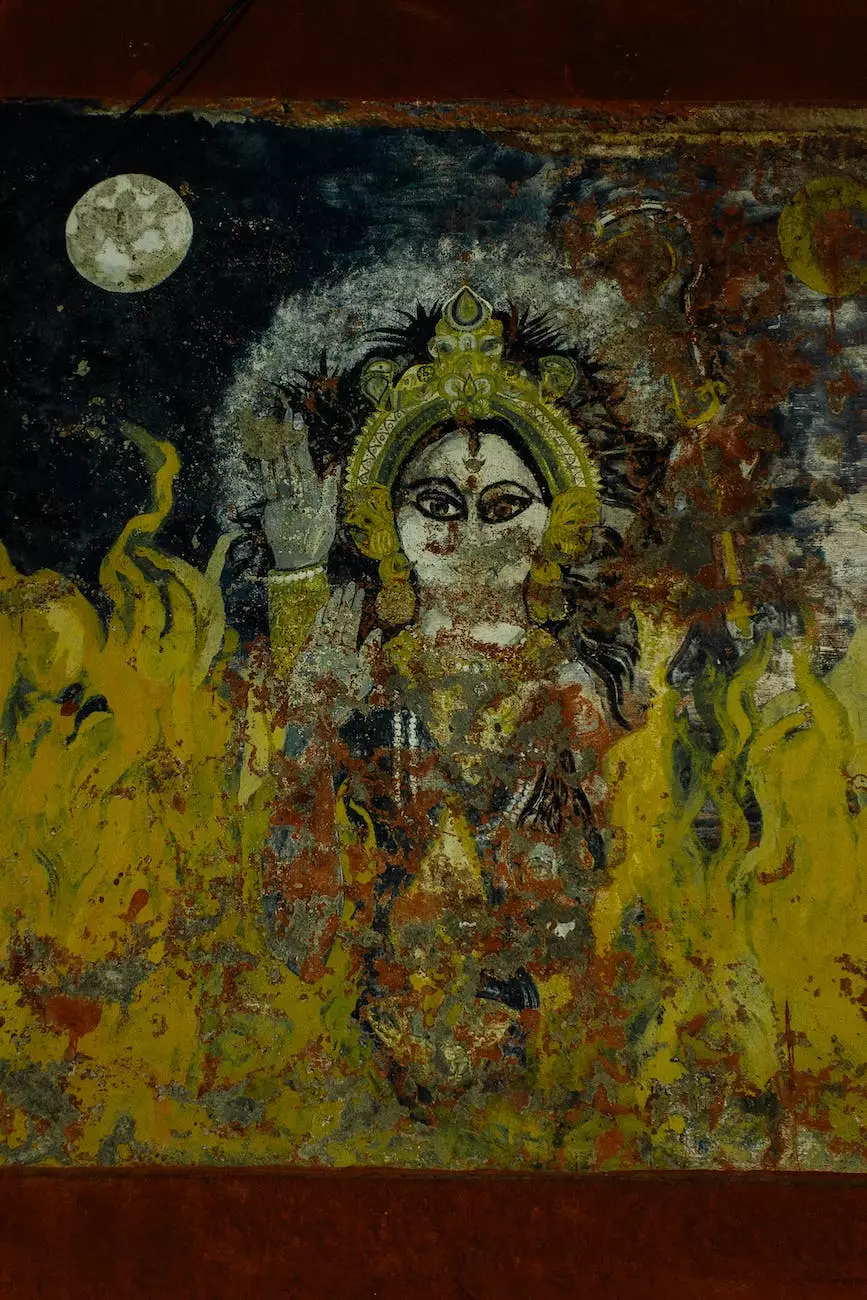 Deepen Your Faith through Community: Join a LifeGroup
Are you looking for a way to enhance your spiritual journey? Look no further than LifeGroups at St Andrew's Episcopal Church. Our LifeGroups provide a welcoming community where you can connect with others who share your faith and grow together in a supportive environment.
What are LifeGroups?
LifeGroups are small, close-knit communities within our church that focus on building relationships, studying the Bible, and supporting one another. These groups offer a safe space where you can ask questions, share your experiences, and explore your faith in a warm and loving environment.
Benefits of Joining a LifeGroup
Joining a LifeGroup can have a profound impact on your spiritual journey. Here are some of the benefits:
1. Community: LifeGroups foster a sense of belonging and community within our church. You'll have the opportunity to form deep, meaningful relationships with fellow believers who will support and encourage you on your faith journey.
2. Spiritual Growth: LifeGroups are centered around studying the Word of God. Through group discussions, Bible studies, and prayer, you'll deepen your understanding of Scripture and grow in your relationship with God.
3. Support and Encouragement: LifeGroups provide a support system during both good times and challenging moments. You'll have a group of believers who will stand alongside you, pray for you, and offer support when you need it most.
4. Accountability: LifeGroups offer a level of accountability that can help you stay focused on your spiritual journey. Your LifeGroup members will provide encouragement and hold you accountable to living out your faith in your daily life.
5. Outreach Opportunities: LifeGroups often engage in serving our local community, making a positive impact on our society. Through outreach projects and mission initiatives, you can be a part of something greater and make a difference in the lives of those around you.
How to Join a LifeGroup
Joining a LifeGroup is easy! Simply fill out the form on our website or reach out to our church office. We'll help you find a LifeGroup that aligns with your interests and schedule. Whether you're new to our church or have been a member for years, there's a place for you in our LifeGroups.
Explore the Various LifeGroup Options
We offer a variety of LifeGroups tailored to different interests and life stages. Here are some of the LifeGroup options available:
1. Young Adults LifeGroup
Our Young Adults LifeGroup is designed specifically for individuals in their twenties and thirties. This group focuses on topics relevant to this stage of life, providing a supportive community as you navigate the challenges and joys of young adulthood.
2. Women's Bible Study LifeGroup
Our Women's Bible Study LifeGroup is a place where women of all ages can come together to study God's Word, share wisdom, and form lasting friendships. Join this group to experience the power of female fellowship and grow in your spiritual walk.
3. Men's Fellowship Group
The Men's Fellowship Group offers a space for men to come together, cultivate authentic relationships, and delve deeper into their faith. Through Bible study, prayer, and open dialogue, men can encourage and support one another in their walk with Christ.
4. Couples LifeGroup
If you're a married or engaged couple seeking to strengthen your relationship with God as a unit, our Couples LifeGroup is the perfect fit. This group provides opportunities to grow spiritually together, address common challenges, and deepen your connection as a couple.
5. Seniors Fellowship
Our Seniors Fellowship LifeGroup is designed for our beloved seniors who want to continue nurturing their faith while enjoying the company of fellow believers. Join this group for engaging discussions, prayer, and fellowship tailored to your life experiences.
Join a LifeGroup Today and Ignite Your Spiritual Journey
If you're ready to experience the life-transforming power of community and deepen your faith, don't wait any longer. Join a LifeGroup at St Andrew's Episcopal Church today. Together, we'll embark on a journey of growth, fellowship, and love.
For more information or to get started, visit our LifeGroups page or contact our church office.