KIDS Ministry at St. Andrew's Episcopal Church
Feb 8, 2022
Blog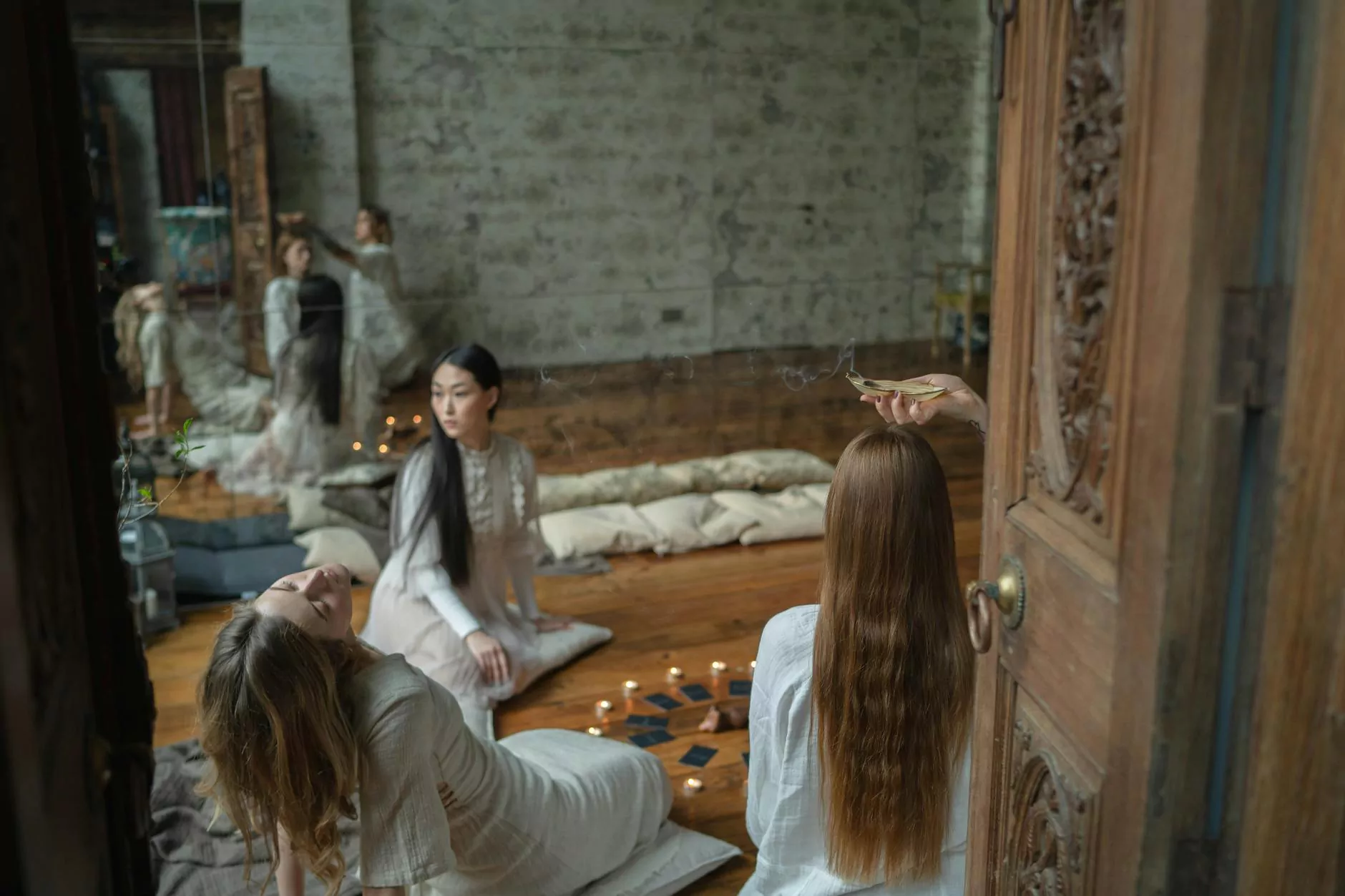 Welcome to the KIDS Ministry
Welcome to the KIDS Ministry at St. Andrew's Episcopal Church in Elyria, Ohio. We are delighted to offer engaging and faith-filled programs for kids of all ages, from infants to teenagers. Our mission is to inspire and nurture the spiritual growth of children, providing them with a solid foundation of faith and values.
About St. Andrew's Episcopal Church
St. Andrew's Episcopal Church has been serving the Elyria community for over a century. As a part of the wider Episcopal Church, we embrace the rich traditions and teachings of the Anglican Communion while fostering an inclusive and welcoming environment.
Our Commitment
At St. Andrew's, we are committed to providing a safe and nurturing space for children to explore their spirituality. We believe that children are an integral part of our community and deserve to be valued, supported, and celebrated. Through our KIDS Ministry, we aim to empower children to develop a strong connection with God and understand how their faith can guide them throughout their lives.
Programs and Activities
Our KIDS Ministry offers a range of programs and activities designed to cater to the unique needs and interests of children at different stages of their spiritual journey. We have engaging Sunday School classes, worship services, and various events throughout the year to foster a sense of community and enable children to grow in their faith.
Sunday School
Our Sunday School provides interactive and age-appropriate lessons that bring the Bible to life. Each week, our dedicated team of teachers guides children through meaningful discussions, engaging activities, and creative projects that help them understand the teachings of Jesus and apply them to their daily lives.
Worship Services
We encourage children to actively participate in our worship services. Through special KIDS-focused services and activities, we strive to make worship accessible and enjoyable for young hearts and minds. Our clergy and volunteers work together to create an enriching and inclusive worship experience that instills a love for God and a sense of belonging in our young attendees.
Events and Retreats
Throughout the year, we organize exciting events and retreats for children that allow them to deepen their faith, connect with their peers, and build lasting friendships. These events include summer camps, holiday celebrations, service projects, and more. We aim to create memorable experiences that positively impact the lives of our young attendees and inspire them to continue their spiritual journeys.
Get Involved
At St. Andrew's, we believe in the power of a supportive community. We welcome parents, guardians, and volunteers to actively participate in our KIDS Ministry. Whether you have a passion for teaching, mentoring, or organizing events, there are ample opportunities to contribute and make a difference in the lives of children.
Contact Us
If you have any questions or would like to learn more about the KIDS Ministry at St. Andrew's Episcopal Church, feel free to reach out to our friendly staff. We would be happy to provide additional information, discuss our programs in detail, or assist you in getting involved.
Thank you for considering St. Andrew's Episcopal Church for your child's spiritual journey. We look forward to welcoming your family into our warm and inclusive community.