This Week's Prayer Focus - April 15
Jan 27, 2022
Blog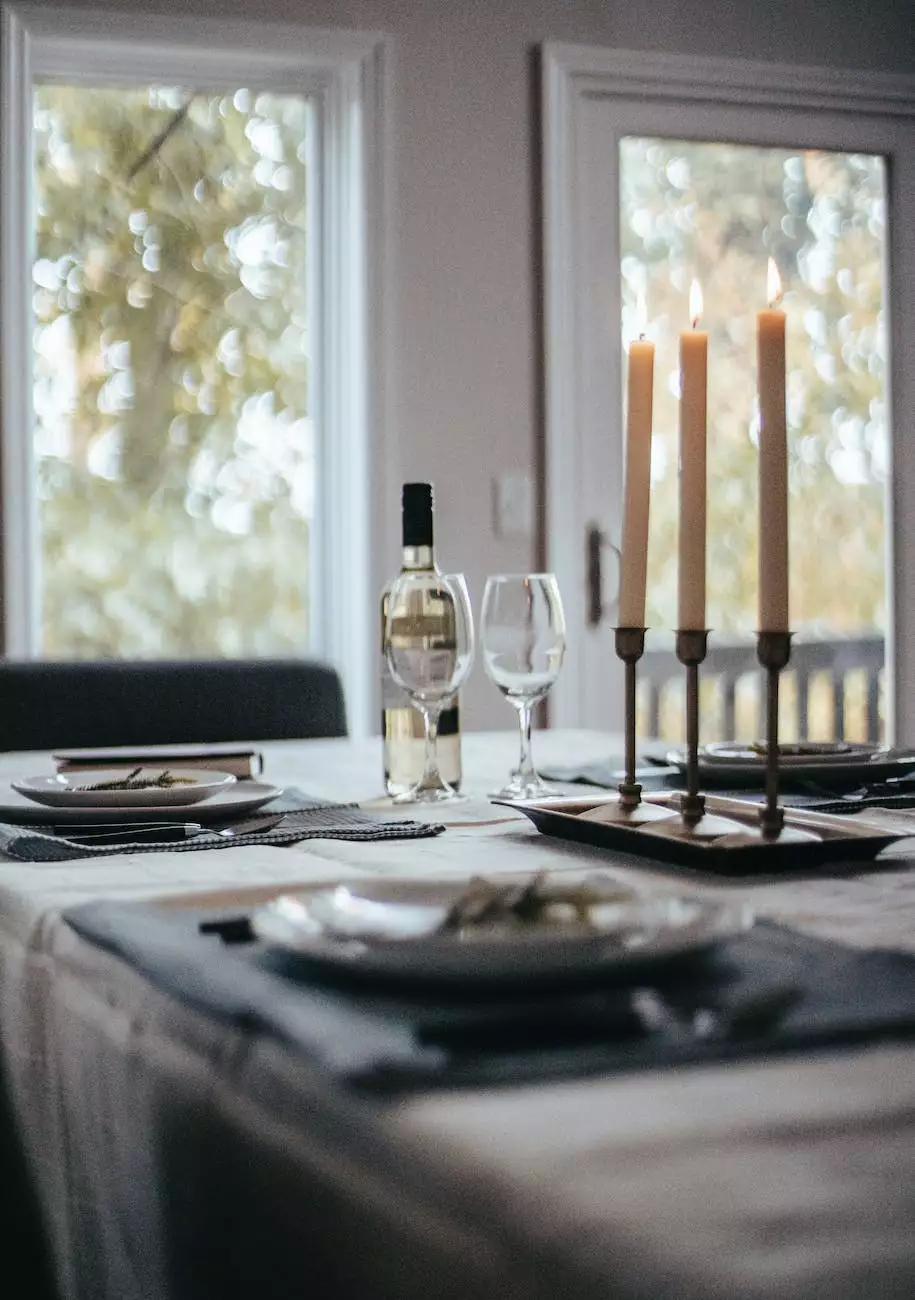 Introduction: Discover the Power of Prayer
Welcome to St Andrew's Episcopal Church, where we believe in the transformative power of prayer. In this week's prayer focus, we invite you to join our community at Clear Fork Alliance Church as we come together to deepen our faith and beliefs through the practice of prayer. Prayer is not only a means of communication with the Divine, but it also serves as a powerful tool for personal and spiritual growth.
Why Prayer Matters
Prayer is a fundamental aspect of the human experience. It allows us to connect with something greater than ourselves and find solace, peace, and guidance in times of need. At St Andrew's Episcopal Church, we recognize the importance of prayer as a foundational element of our faith and the role it plays in developing a strong relationship with God. By setting aside intentional time for prayer, we cultivate a deeper connection with the Divine and open ourselves up to spiritual growth.
Prayer as a Source of Strength
In this fast-paced world, prayer serves as a valuable source of strength and solace. It gives us the opportunity to pause, reflect, and seek guidance in uncertain times. Through prayer, we find comfort in knowing that we are not alone and that there is a higher power who cares for us deeply. Whether you are facing personal challenges, seeking wisdom for important decisions, or simply desiring a moment of quiet reflection, prayer provides the solace and strength needed to navigate life's journey.
The Power of Community Prayer
At Clear Fork Alliance Church, we believe in the power of community prayer. Coming together as a faith community to pray not only strengthens our individual connections with God but also unites us as we lift each other up in shared devotion. In times of celebration or struggle, community prayer amplifies our collective intentions and supports one another in faith. Our weekly prayer focus engages our community with specific intentions, forging deeper connections and fostering a sense of belonging.
Prayer Focus for April 15
This week, we invite you to center your prayers around the themes of gratitude and healing. In a world often filled with challenges and uncertainty, taking time to express our gratitude for the blessings in our lives fosters a positive outlook and cultivates a spirit of thankfulness. Additionally, offering prayers for healing, both for ourselves and for others, is a powerful act of compassion and empathy. Let us come together in prayer, focusing our intentions on gratitude and healing, as we seek to create a brighter future for all.
Join Us in Prayer
At St Andrew's Episcopal Church, we encourage you to participate in this week's prayer focus at Clear Fork Alliance Church. Engage with our community in deepening your faith and beliefs through the practice of prayer. Whether you join us in person or connect with us virtually, we believe that prayer has the potential to transform lives and create a positive impact in our world. Together, let us embark on this spiritual journey, discover the power of prayer, and strengthen our connection with God and one another.
Conclusion: Embrace the Power of Prayer
As you explore this week's prayer focus at Clear Fork Alliance Church, remember that prayer is a powerful tool that can bring about transformation and renewal. It is through prayer that we deepen our faith, find strength in difficult times, and experience the comfort of knowing we are not alone. Join us at St Andrew's Episcopal Church as we embrace the power of prayer and engage with our community to uplift and support one another in faith and belief. Together, let us embark on a journey of spiritual growth, guided by the strength and wisdom found in prayer.