WORLD YOUTH DAY RIO 2013
Dec 15, 2017
Blog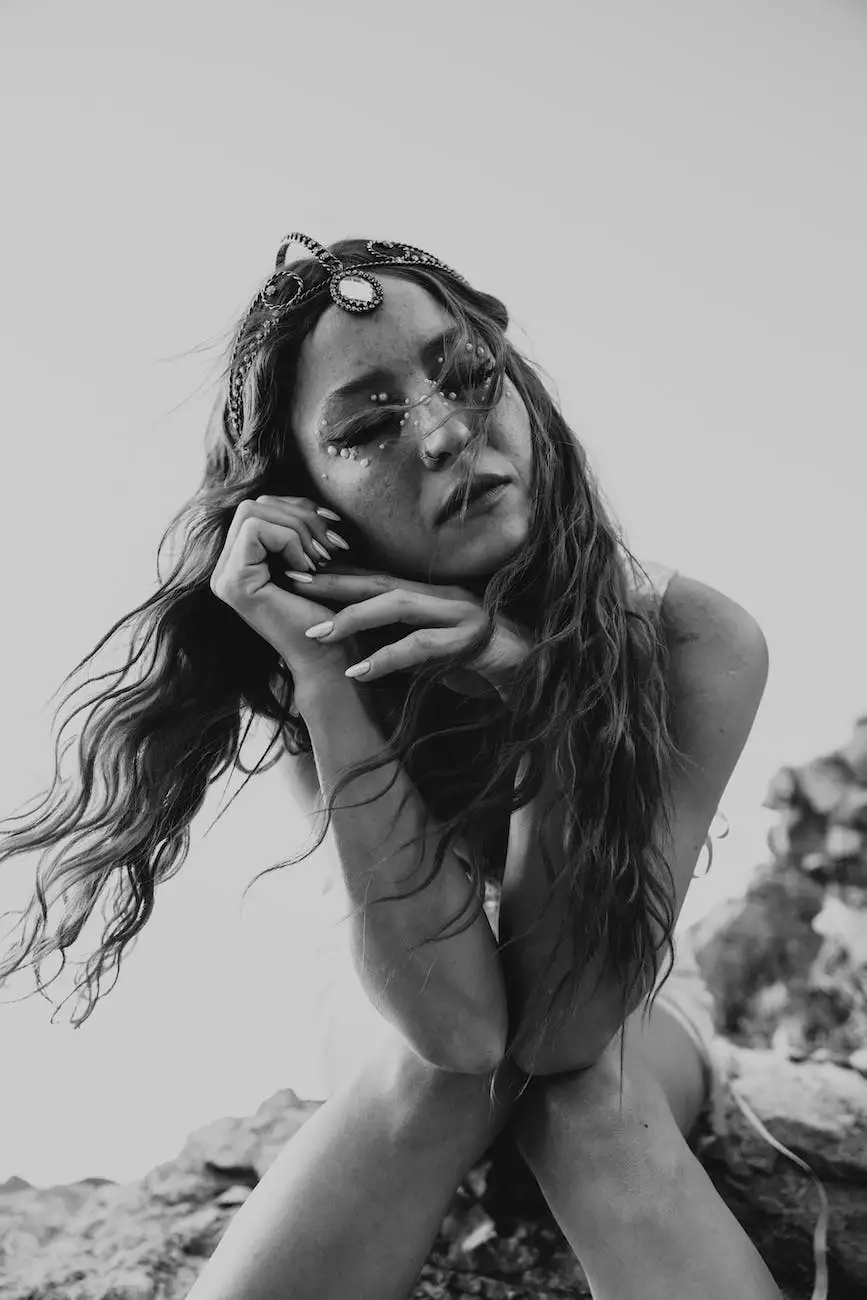 Welcome to St. Andrew's Episcopal Church!
Welcome to World Youth Day Rio 2013 - an incredible gathering of young people from around the world, encompassing the spirit of faith, love, and celebration. Join us at St. Barnabas Parish, as we embark on a spiritual journey like no other.
Experience the Vibrancy and Spirituality of World Youth Day
At St. Andrew's Episcopal Church, we believe in fostering a strong community of believers who actively engage in their faith. World Youth Day Rio 2013 provides an incredible platform for young individuals to come together, share their experiences, deepen their faith, and learn from one another.
Immerse yourself in a week-long celebration of faith and beliefs, where you'll have the opportunity to attend inspiring talks, partake in meaningful discussions, and engage in worship services that touch the heart and soul. The event is designed to empower and inspire young people to be agents of change in the world while strengthening their relationship with God.
Engaging Programs and Activities
World Youth Day Rio 2013 offers a myriad of engaging programs and activities tailored to suit the diverse interests and spiritual needs of every participant. Whether you're looking for intellectual discussions, adventurous pilgrimages, or uplifting musical performances, this event has it all.
Pilgrimage Journeys
Embark on a transformative pilgrimage journey as we explore the rich spiritual history of Rio de Janeiro. The journey will take us to iconic sites such as the Christ the Redeemer statue, Tijuca Forest, and the historic neighborhoods. Led by experienced guides, you'll have the opportunity to discover the spiritual significance of each location and deepen your connection with God.
Inspiring Speakers and Workshops
Listen to renowned speakers and theologians who will share their wisdom and knowledge on various aspects of faith and beliefs. Engage in interactive workshops where you'll gain practical insights and tools to strengthen your faith and navigate life's challenges. Learn how to apply your beliefs to make a positive impact on society.
Musical Performances and Worship
Experience the transformative power of music as we gather to worship and celebrate our shared beliefs. Engage in soul-stirring worship services and join your voices with thousands of other passionate individuals. From powerful choirs to contemporary bands, the musical performances at World Youth Day Rio 2013 will uplift your spirit and bring you closer to God.
An Unforgettable Journey
World Youth Day Rio 2013 is not just an event; it's an unforgettable journey that will leave a lasting impact on your life. As you connect with fellow believers from diverse backgrounds, you'll build lasting friendships, gain new perspectives, and deepen your understanding of the world and your place within it.
Join us at St. Barnabas Parish for World Youth Day Rio 2013 and experience the vibrancy, spirituality, and transformative power of this incredible event. Open your heart, expand your horizons, and let the spirit of World Youth Day inspire a positive change within you.
Register Now!
Don't miss out on this life-changing opportunity to be a part of World Youth Day Rio 2013. Register now and secure your spot for an unforgettable journey of faith, love, and celebration. We can't wait to welcome you to St. Andrew's Episcopal Church and embark on this incredible adventure together.
Contact us:
Email: [email protected]
Phone: (555) 123-4567
Address: 123 Main Street, Elyria, OH 44035