Speaker: Mike Hammer
Oct 14, 2018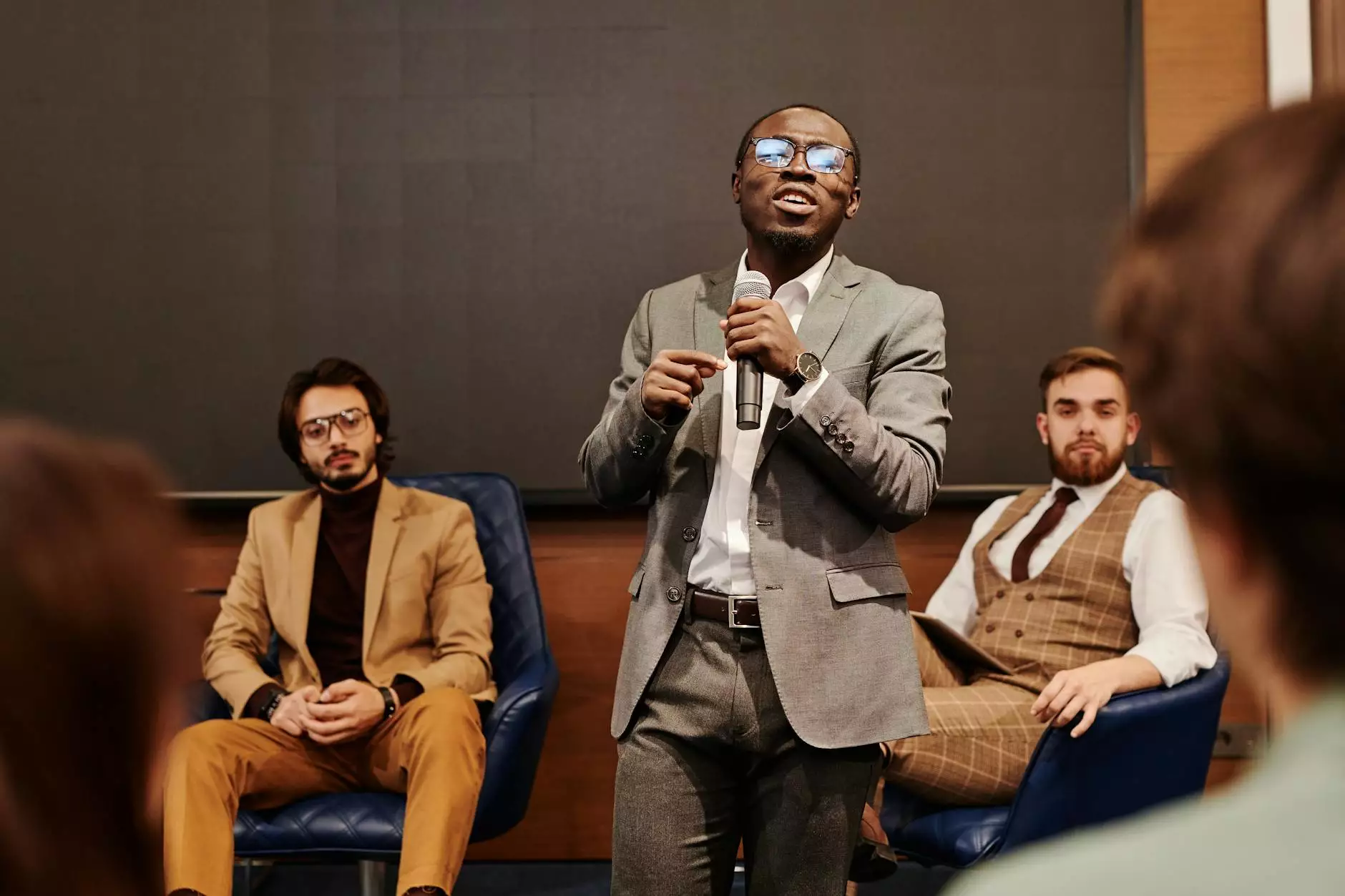 About Speaker: Mike Hammer
Experience enlightening talks and thought-provoking discussions with Mike Hammer, an esteemed speaker at St Andrew's Episcopal Church. With years of expertise and a deep understanding of faith and beliefs, Mike Hammer has inspired countless individuals and communities.
Speaker Schedule and Topics
Discover a range of captivating topics that Mike Hammer delves into during his engaging sessions. Each talk is carefully curated to provide attendees with a profound understanding of faith and its implications in today's world.
1. Nurturing Inner Spirituality
Explore the depths of your inner spirituality and learn how to nurture it amidst the chaos of everyday life. Mike Hammer presents insights, techniques, and practical approaches to help individuals enrich their spiritual experiences and find inner peace.
2. Building Strong Communities
Discover the importance of fostering strong and supportive communities, united by a shared belief system. Mike Hammer discusses ways to strengthen bonds, build meaningful relationships, and positively impact society through collaboration and compassion.
3. Overcoming Doubt and Finding Faith
Many individuals face moments of doubt and uncertainty in their spiritual journey. Through deep reflection and personal anecdotes, Mike Hammer offers guidance on overcoming doubt, rekindling faith, and forming a robust foundation for a fulfilling spiritual life.
4. Faith in the Modern World
Explore the intersection of faith and the challenges posed by the modern world. Mike Hammer dives into contemporary issues and provides valuable insights on how to maintain faith, hope, and positivity in an ever-changing society.
Inspire and Be Inspired
Mike Hammer's talks are not just enlightening but also have a profound impact on those who attend. The supportive and welcoming environment at St Andrew's Episcopal Church allows everyone to engage in meaningful discussions, share personal experiences, and benefit from the collective wisdom of the community.
Join Us Today
Don't miss the opportunity to attend one of Mike Hammer's inspiring talks. Check our event calendar and reserve your seat for an upcoming session. Experience the uplifting power of faith, belief, and community engagement at St Andrew's Episcopal Church.
Category: Community and Society - Faith and Beliefs
Business Name: St Andrew's Episcopal Church
Speaker's Name: Mike Hammer